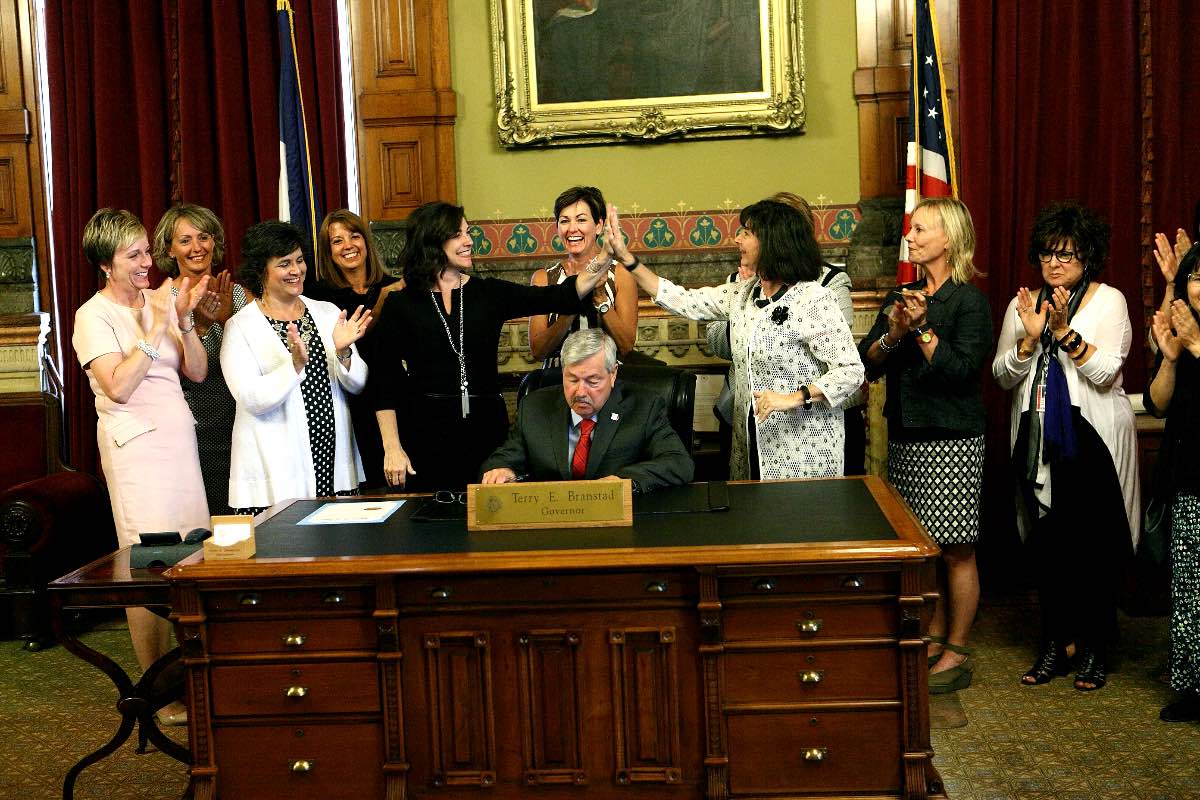 Take the Challenge!
EPIC Corporate Challenge
The EPIC Corporate Challenge brings together Iowa businesses to formally commit to grow and retain women at all levels of company leadership, creating a unique community of companies working collectively on the vital issues of recruiting, retaining, and promoting women in the workforce. Members commit to three things:
1. The Chief Executive Officer (CEO) must agree to participate
2. Assign one person, with direct access to CEO, to oversee the EPIC Corporate Challenge
3. Commit to track and report at least one of the suggested areas:
Increase the percentage of women of color in current and emerging leadership positions, including boards of directors.
Actively recruit and retain women at all levels of the organization, in order to increase the percentage of women in the company's workforce, including women in non-traditional roles
Increase the percentage of women among the top 10% of the company's senior positions
Increase the number of women on the board of directors
Monitor pay by gender and address such gaps as are discovered.
Will you take the EPIC Corporate Challenge?
---
EPIC Ally Challenge. Are you an advocate for advancing women leaders?
In 2022, we continue to be intentional about personal leadership development and needs for advocacy by expanding EPIC to include individual members who make a commitment to actively advocate for our EPIC core metrics: recruitment and retention of women, increasing the number of women of color in leadership positions, increasing the number of women on boards of directors, and pay equity.

Individuals that commit to the EPIC Ally Challenge pledge to:
Helping women move into greater leadership roles
Inviting others to join the challenge
Identifying opportunities
Eliminating gender bias
Making my actions serve as a model for others to follow
I commit to the EPIC Challenge. My commitment is strong to advocate for women in the workforce, be an ally for women of color, and mentor other women.
Show that you're an EPIC Ally on your email signature and LinkedIn profile.