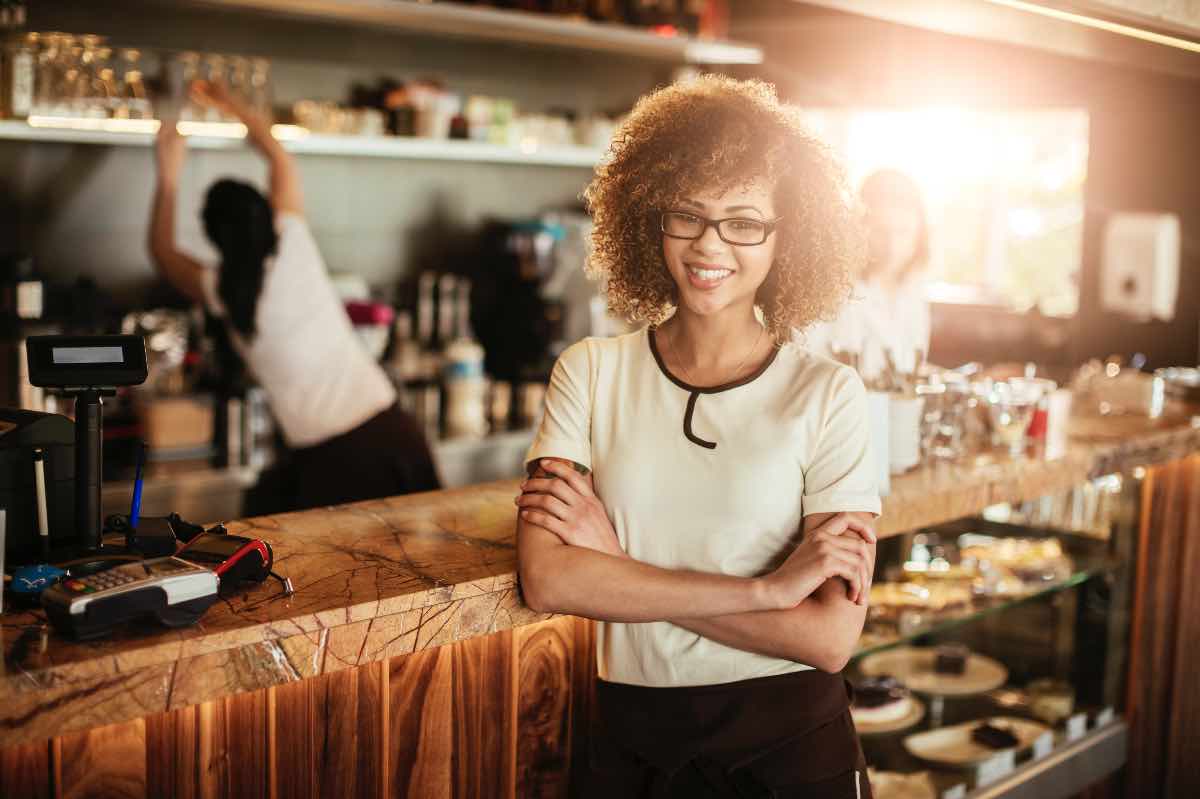 Entering the workforce and succeeding.
Emerging leaders are on the path to be our next senior executives.
EMERGING Leaders
Identifying your future leaders is a key to retention of your female workforce.
Fostering a growth mindset and empowering your current and emerging female workforce is integral to advancing women through the pipeline and into senior executive positions.
We understand the unique challenges for women who are new to the workforce still finding their voice and skill sets. It's time to foster that energy with leadership skills that will grow throughout her career.
Do you know a(n)
Emerging Leader
Share This Page