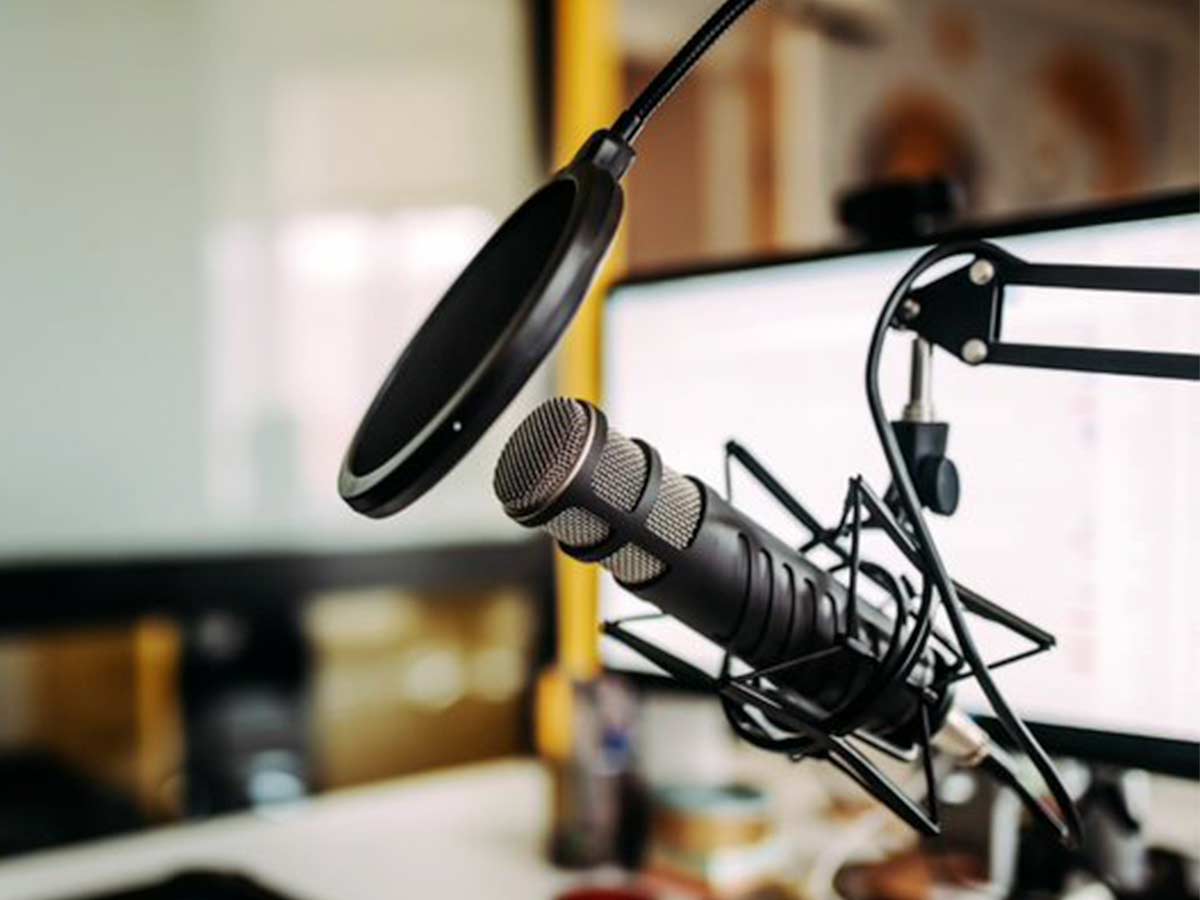 Podcast
Tactical, informative, and inspirational. How will you #OwnIt?
Join Women Lead Change CEO Tiffany O'Donnell as she digs deeper into the power of the stories these women tell themselves. Each one with a perspective that may be just what you need, when you need it.
About
This podcast features thought leaders, industry experts, CEOs, and senior leaders who recognize the imperative to advance women leaders at all levels. Topics range from personal interviews to tactical development insights around issues like gender intelligence, male allyship, emotional intelligence, and executive presence.
---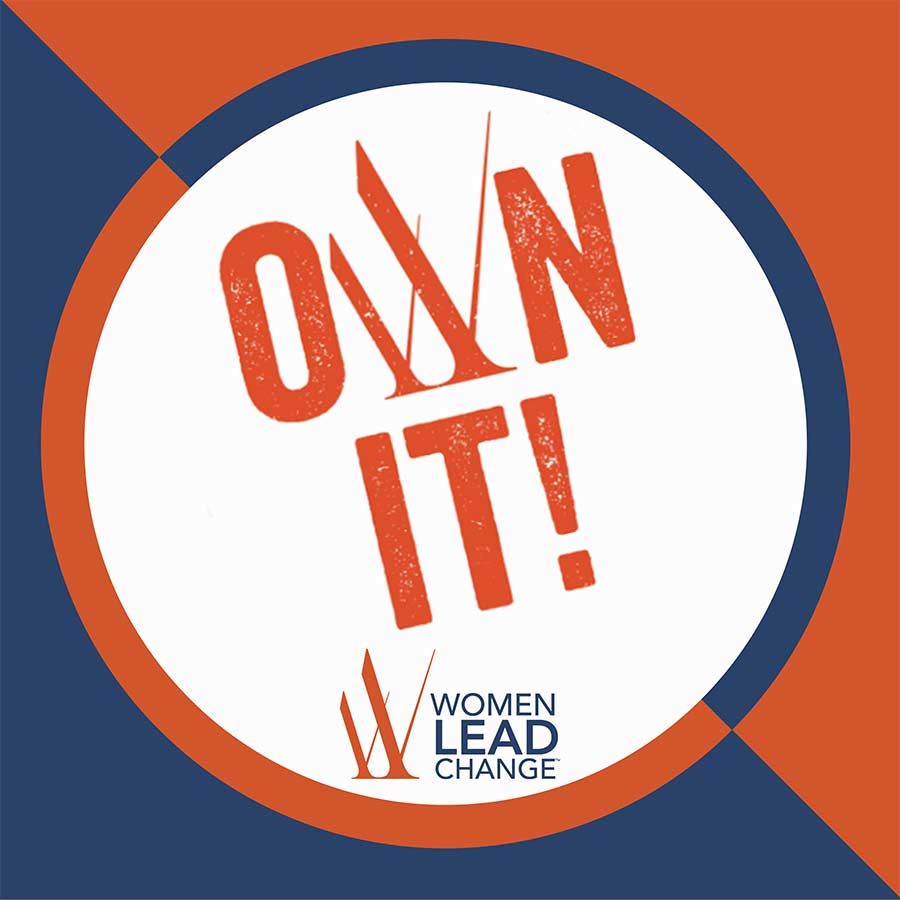 ---
COMING JULY 23, 2021
Owning it with Kindra Hall: The Bright Side of Optimism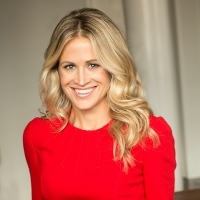 Kindra Hall is a professional storyteller who teaches leaders, executives and entrepreneurs across countless industries to harness and leverage the power of their stories. Her book, Stories that Stick debuted at #2 on the Wall Street Journal Bestseller List and Forbes said it "may be the most valuable business book you read." In 2020, she became the Chief Storytelling Officer of SUCCESS Magazine where she interviews icons like Deepak Chopra and Misty Copeland in an effort to hear and share their stories of success. She is based in New York City with her husband and two children.