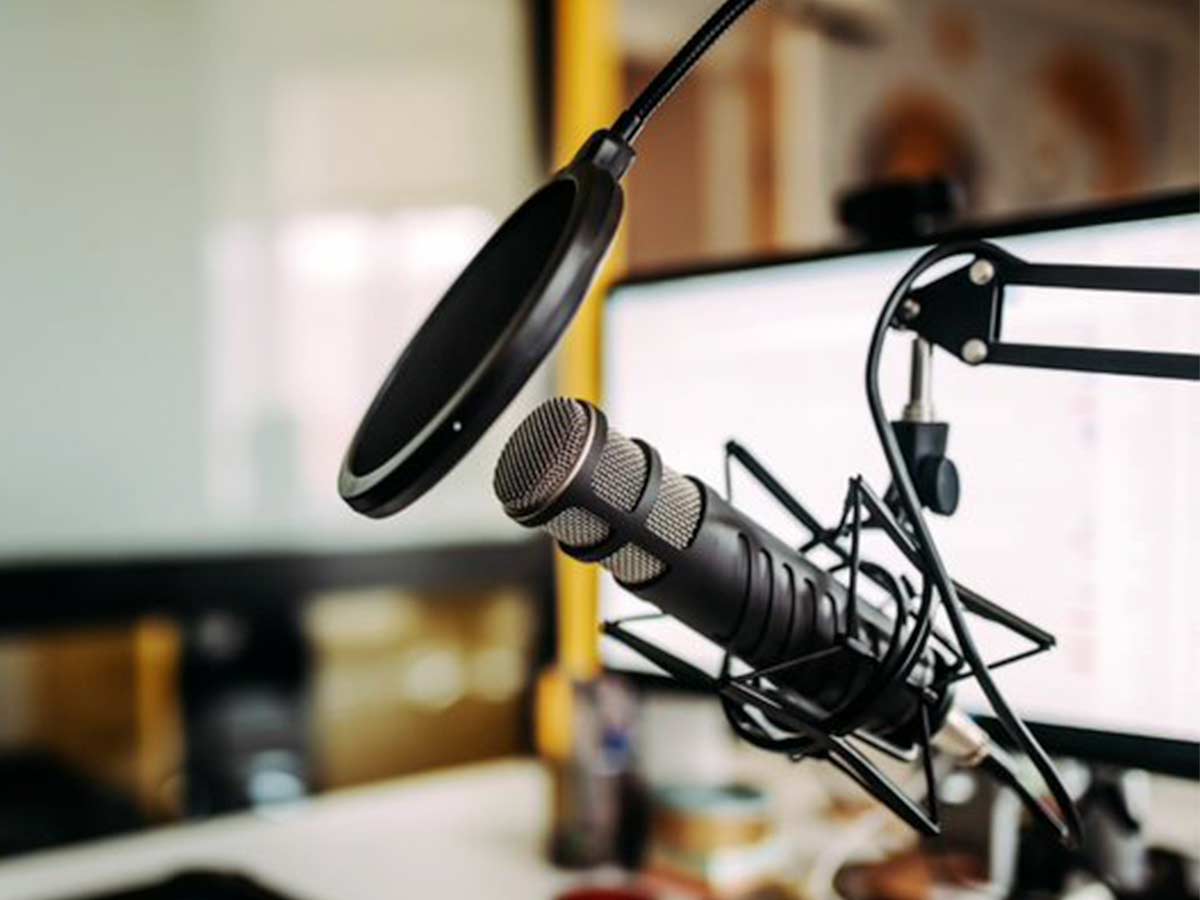 Podcast
Tactical, informative, and inspirational. How will you #OwnIt?
Join Women Lead Change CEO Tiffany O'Donnell as she digs deeper into the power of the stories these women tell themselves. Each one with a perspective that may be just what you need, when you need it.
About
This podcast features thought leaders, industry experts, CEOs, and senior leaders who recognize the imperative to advance women leaders at all levels. Topics range from personal interviews to tactical development insights around issues like gender intelligence, male allyship, emotional intelligence, and executive presence.
---