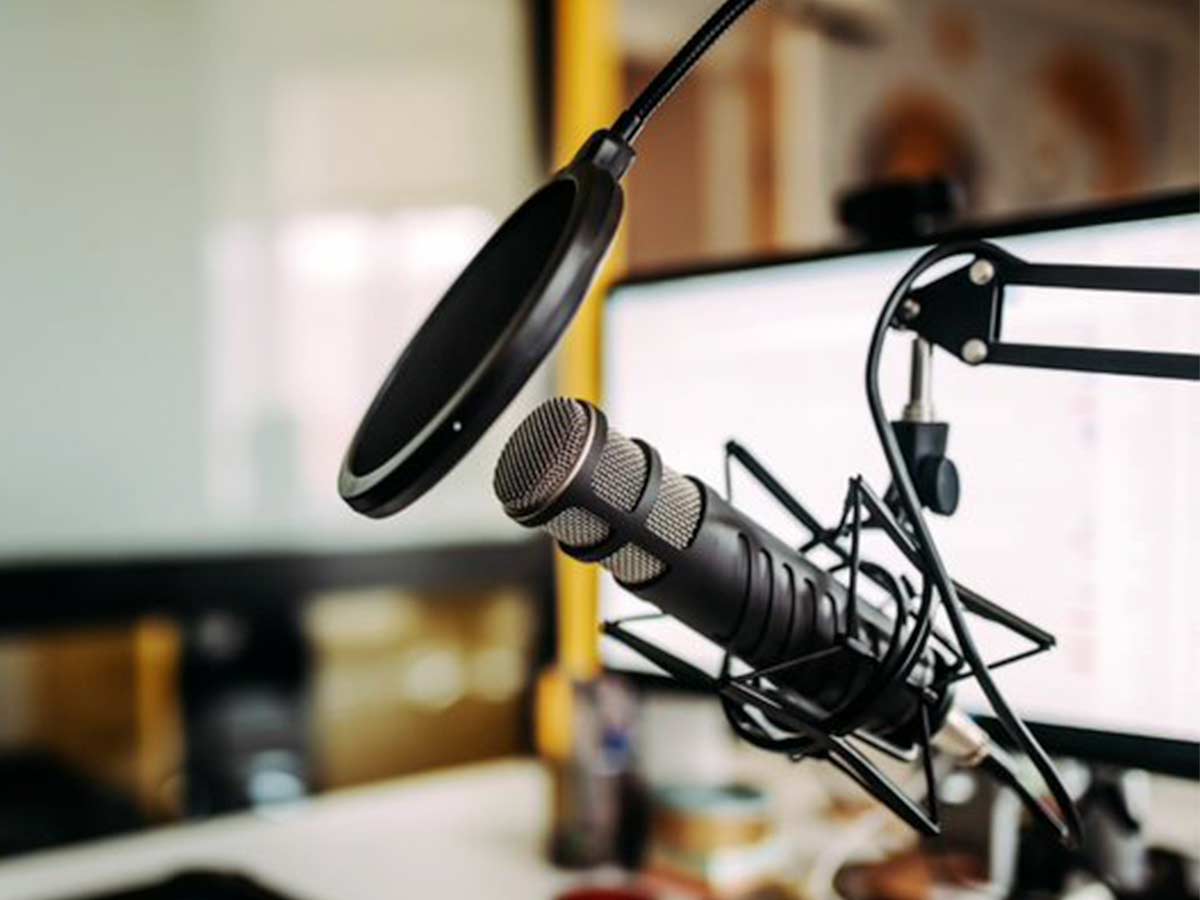 Podcast
Tactical, informative, and inspirational. How will you #OwnIt?
Join Women Lead Change CEO Tiffany O'Donnell as she digs deeper into the power of the stories these women tell themselves. Each one with a perspective that may be just what you need, when you need it.
About
This podcast features thought leaders, industry experts, CEOs, and senior leaders who recognize the imperative to advance women leaders at all levels. Topics range from personal interviews to tactical development insights around issues like gender intelligence, male allyship, emotional intelligence, and executive presence.
---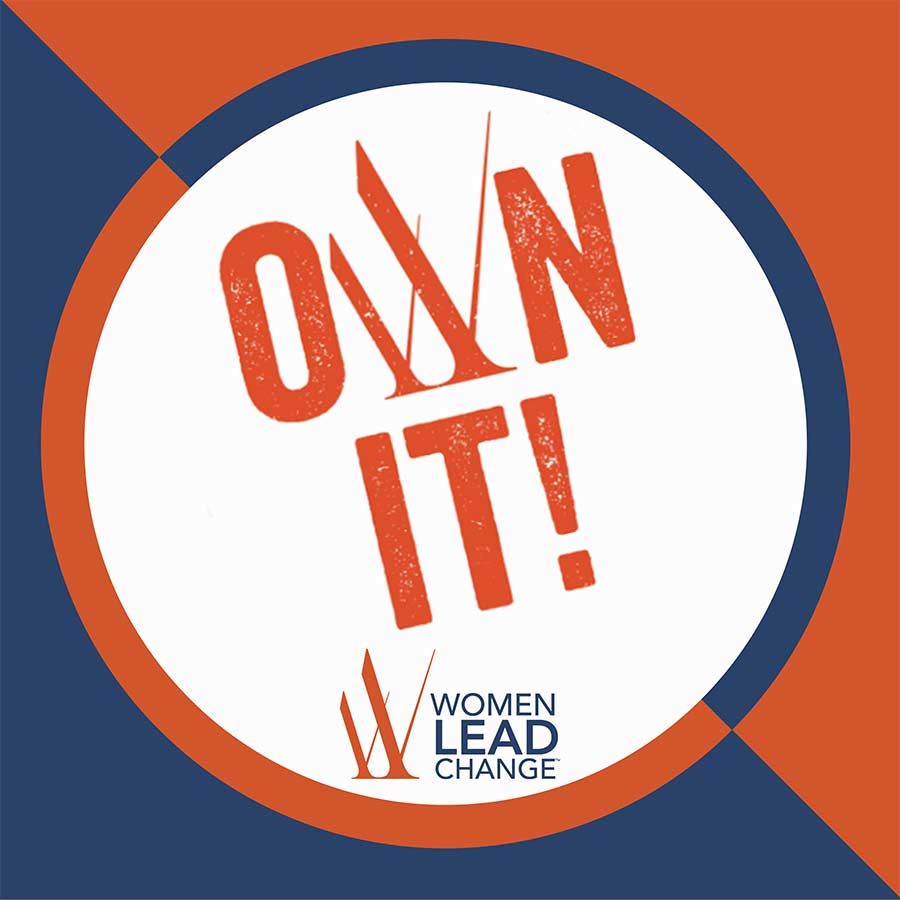 ---
COMING september 3, 2021
Owning it with Michelle Bates: Leading with Empathy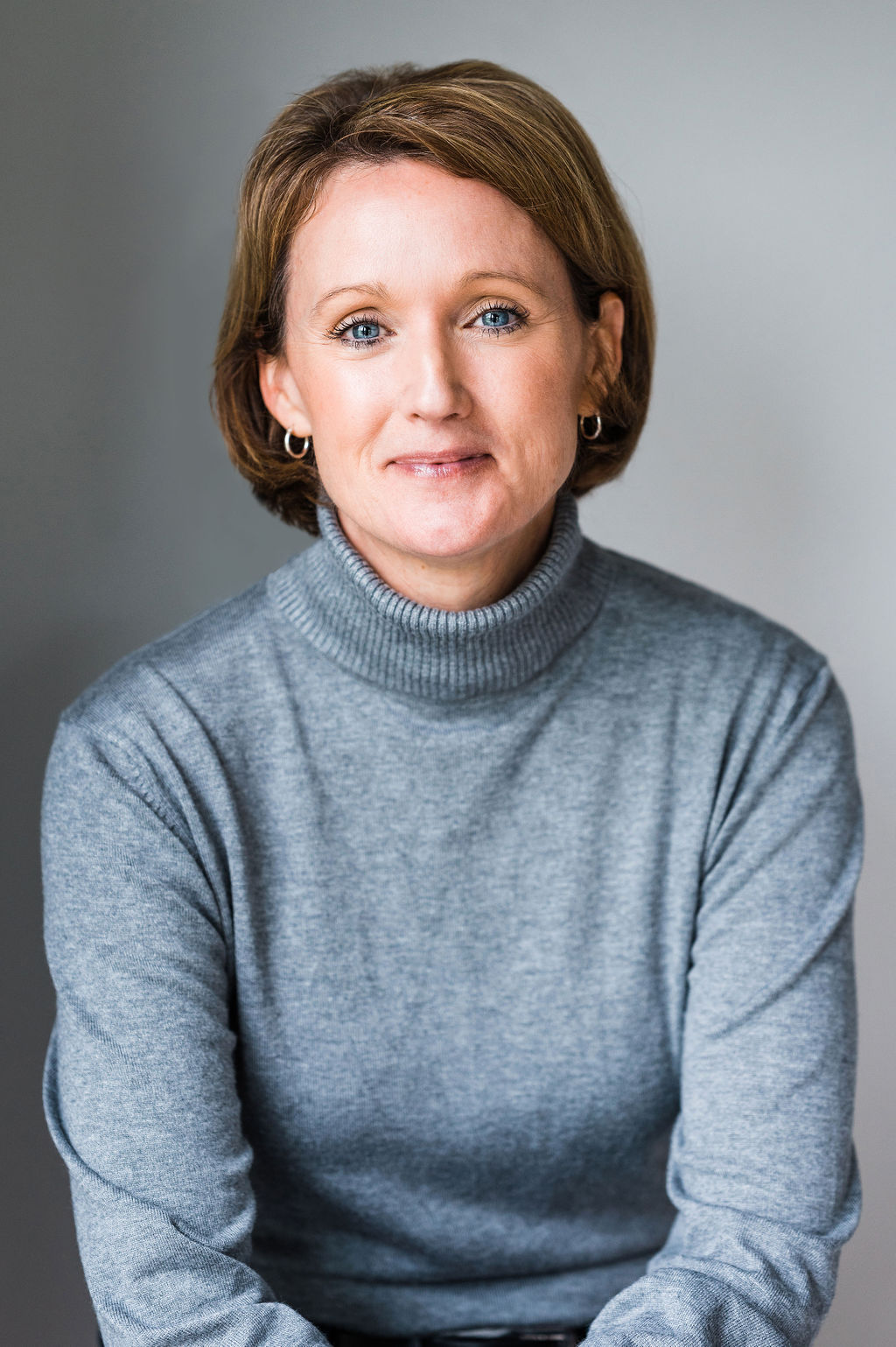 Michelle Bates, Founder and CEO, SkyPrairie Inc., is a transformational business and technology executive with more than twenty-five years of experience across multiple industries and market segments. In 2020 she was named CIO of the Year by the Technology Association of Iowa and now serves as an Executive in Residence for the TAI Leadership Institute.
An accountant by trade, who took a left turn into technology, she is passionate about leveraging technology to drive business outcomes and innovation to achieve strategic and operational results. Today, Michelle provides Executive and Start-up Consulting, Advisory Services, Merger and Acquisition support and Business Development to drive organizational growth and transformation.
Michelle is the former Chief Innovation Officer for Involta, an award winning Cloud and Managed Service provider where she was responsible for Involta's Consulting practice, Enterprise Architecture, Core Business Systems and Cloud Services across the US.
Prior to joining Involta she was the Founder and CEO of the IT cloud consulting firm, BluPrairie Technologies. She rapidly grew the firm and exceeded revenue and growth targets resulting in a successful exit and acquisition by Involta in 2018. She also held the position of Director of IT Architecture Services at Collins Aerospace, where she was responsible for driving the Global Cloud Strategy. Throughout her career, Michelle has had extensive experience working with cloud service providers, such as Amazon Web Services, Google and Microsoft.
Michelle has a strong commitment to her community and is engaged in philanthropic work and supports the LGBTQ+ Clinic at the University of Iowa Hospitals and Clinics, One Iowa, Shelter House and the Englert Theatre. In addition she coaches and mentors students at the University of Iowa's John Pappajohn Entrepreneurial Center and regularly mentors women in technology and business.
She holds a Bachelor of Science degree in Accounting from the University of Houston-Clear Lake.