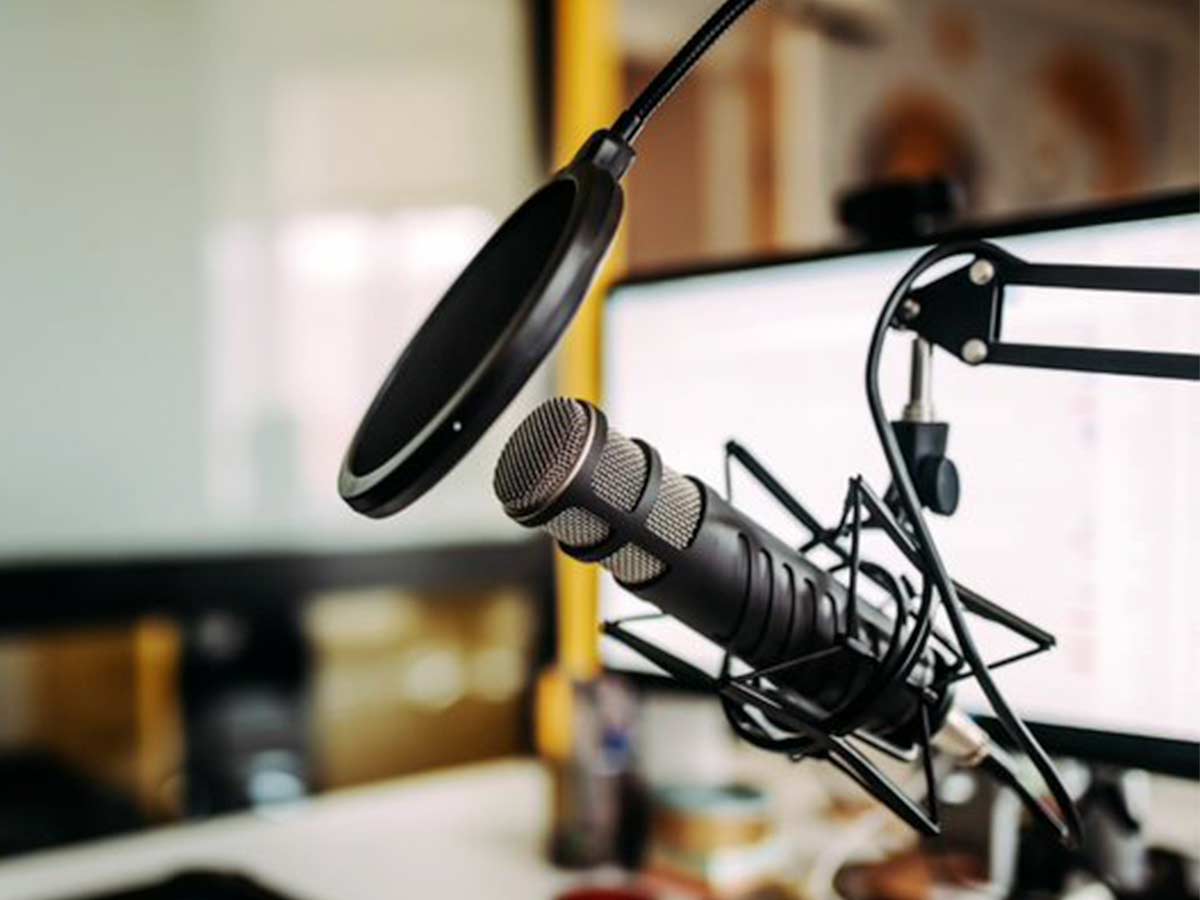 Podcast
Tactical, informative, and inspirational. How will you #OwnIt?
Join Women Lead Change CEO Tiffany O'Donnell as she digs deeper into the power of the stories these women tell themselves. Each one with a perspective that may be just what you need, when you need it.
About
This podcast features thought leaders, industry experts, CEOs, and senior leaders who recognize the imperative to advance women leaders at all levels. Topics range from personal interviews to tactical development insights around issues like gender intelligence, male allyship, emotional intelligence, and executive presence.
---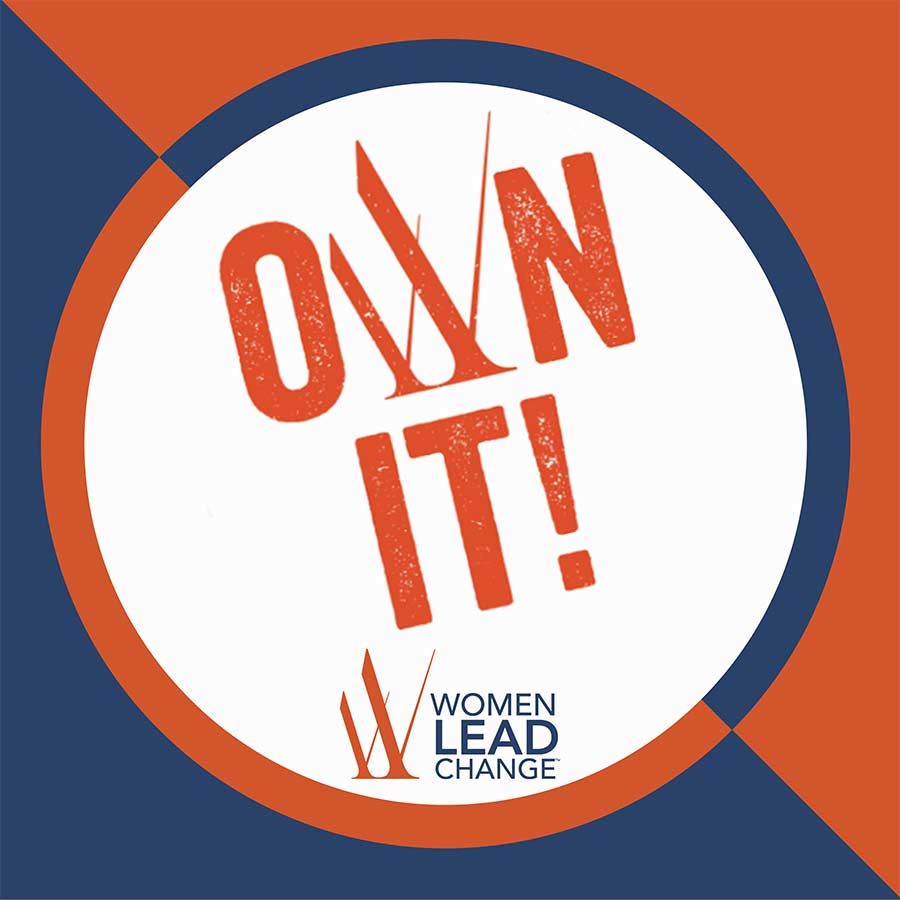 ---
COMING JUNE 11, 2021
Owning it with Amanda Hollenbeck & Mackenzie Monroe: A New Day on the Farm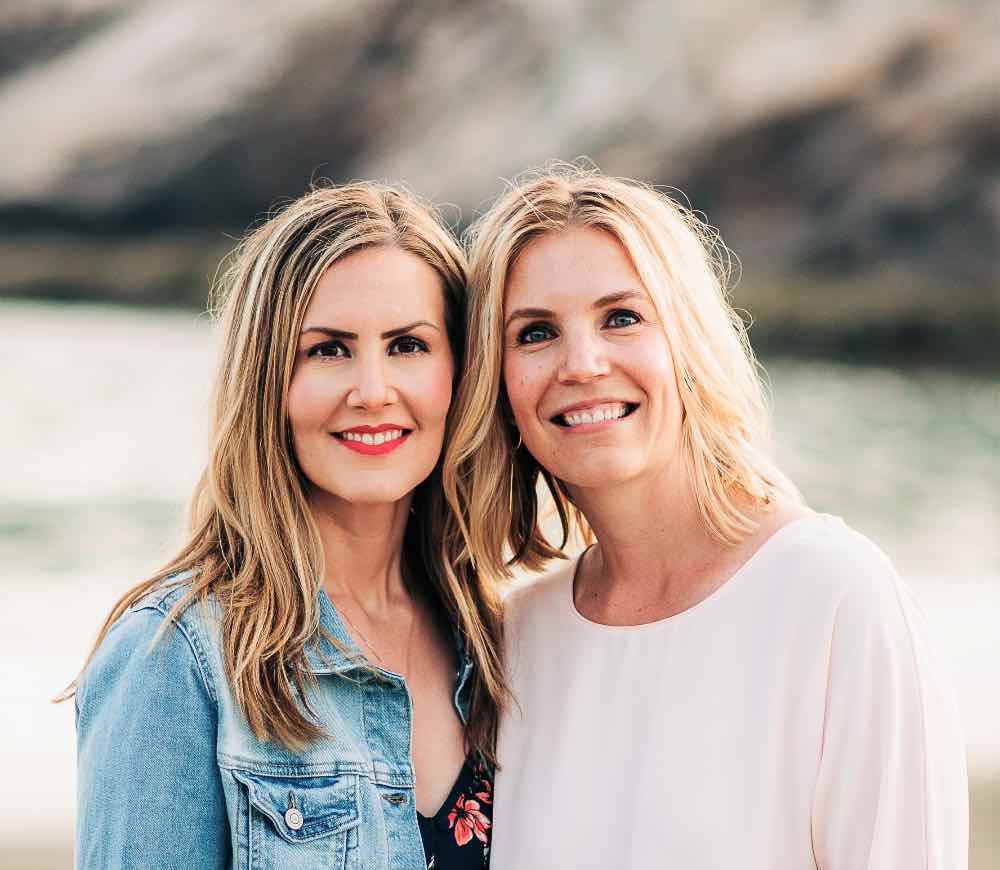 Amanda Hollenbeck and Mackenzie Monroe are sisters who were born and raised on a hog and grain farm in rural Iowa. Amanda obtained her bachelor's degree in Agricultural Business from Iowa State University. Mackenzie also received her bachelor's degree from Iowa State University in Agricultural Biochemistry and then went on to attain her doctor of pharmacy degree from Belmont University in Nashville, Tennessee. The sisters make up part of the 4th generation of their family to carry on the farming operation. Amanda has taken on a full-time role with a primary focus on grain marketing, field analysis/mapping and record keeping. When not working as a clinical pharmacist, Mackenzie takes on an active role assisting with field operations and crop management.