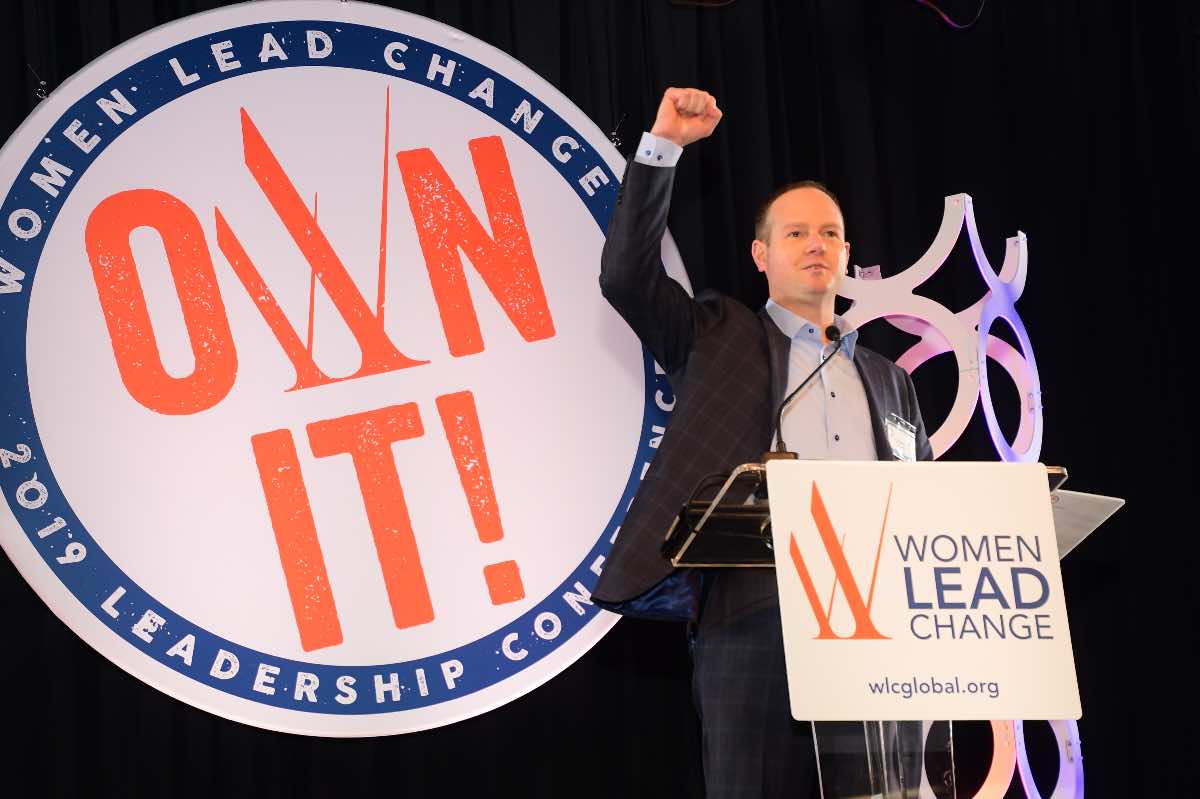 Men and women for inclusion.
We are better together in our efforts to advocate for women and education is a key to our success.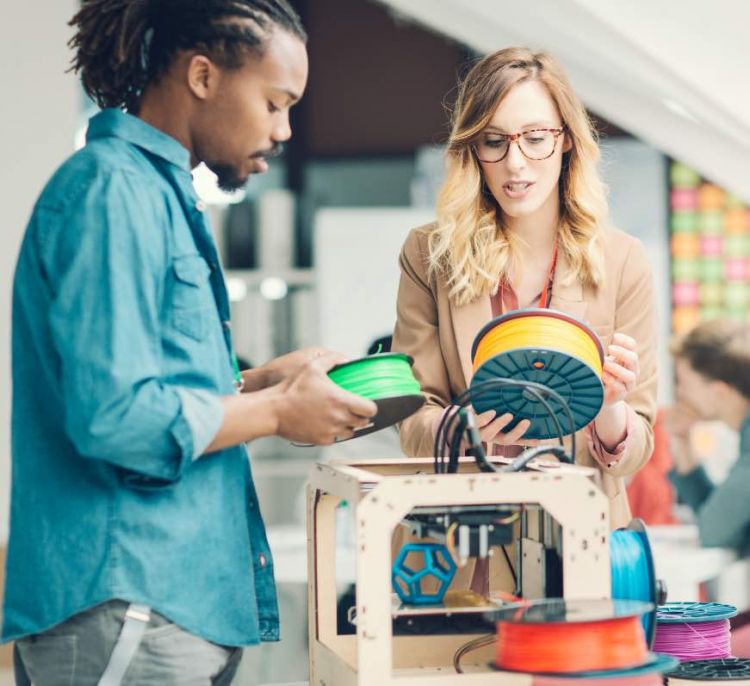 ADVOCATES & ALLIES
Leadership today is driven by the understanding that allyship, mentorship, sponsorship, diversity, inclusion, belonging, empathy, collaboration, and more are foundational to individual, team, and company success.
Is your commitment strong to advocate for women in the workforce, be an ally for women of color, and mentor other women? Women Lead Change offers ways to show your support.
Do you know a(n)
Advocate & Ally
Share This Page