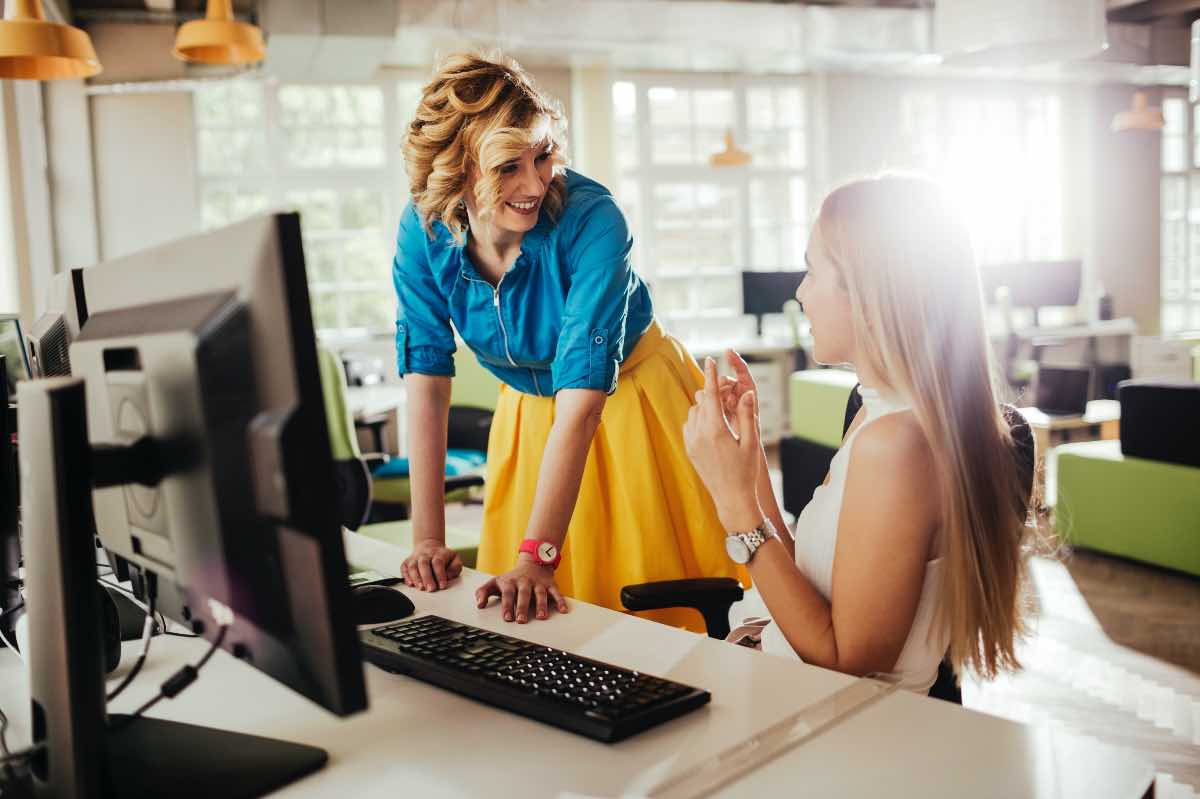 Elevate is designed for emerging leaders.
The Elevate Leadership Program is designed to foster growth in professional development, and create lasting connections as careers continue to grow.
Elevate is a women's development program that supports participants in the Cedar Rapids/Iowa City region in gaining leadership insight, skills and experiences that they can apply personally and professionally. Participants will engage in their community with women in businesses outside of their own for learning and connection.
In an environment where networking opportunities have evolved, how do you create a network, your personal board of directors, find the commonalities of work-life integration solutions among your peers, and learn how to present yourself both virtually and in person? The answer is Elevate. This unique program is designed for emerging women leaders, to enhance leadership and create that network of peers you so often hear you need.
---
2023 Elevate Schedule
All sessions hosted in Cedar Rapids, IA.
July 19, Noon-5pm
Learning Session #1
Aug. 16, 8am-10am
Virtual Workshop: Redefining Multigenerational Workplaces
Aug. 23, Noon-5pm
Learning Session #2
Sept. 21, 8:30am-11:30am​​​​​​​
In-Person Workshop
Sept. 21, 2pm-3:30pm​​​​​​​
Learning Session #3
Oct. 26, Noon-5pm​​​​​​​
Learning Session #4
Nov. 1, Noon-5pm​​​​​​​
Learning Session #5
Nov 30, Noon-6pm​​​​​​​
​​​​​​​Capstone Project Presentation & Graduation​​​​​​​
Applications for the 2023 Elevate Leadership Program class are now closed.
---
2023 Elevate Class
Amy Bartachek, University of Iowa
Callie Borders, Transamerica
Amie Buckley, Families Helping Families of Iowa
Renjena Burnett, Collins Aerospace
Danica Forsyth, Informatics
Janet Henry, CRST
Amber Herboldsheimer, Area Ambulance Service
Missy Hinrichsen, Alliant
Beth Lehman, Alliant
Christy Logan, Self-Employed
Jade Loux, Alliant/Travero
Allie Mathes, Transamerica
Amanda Rouse, Collins Aerospace
Hailey Rutherfurd, CRBT
Kelly Stanfield, TrueNorth Companies
Megan Tebbe, Collins Aerospace
Melissa Tillotson, TrueNorth Companies
Jillian Walsh, Alliant/Travero
Lindsey Wharton, Ingredion
Heidi Williams, Transamerica