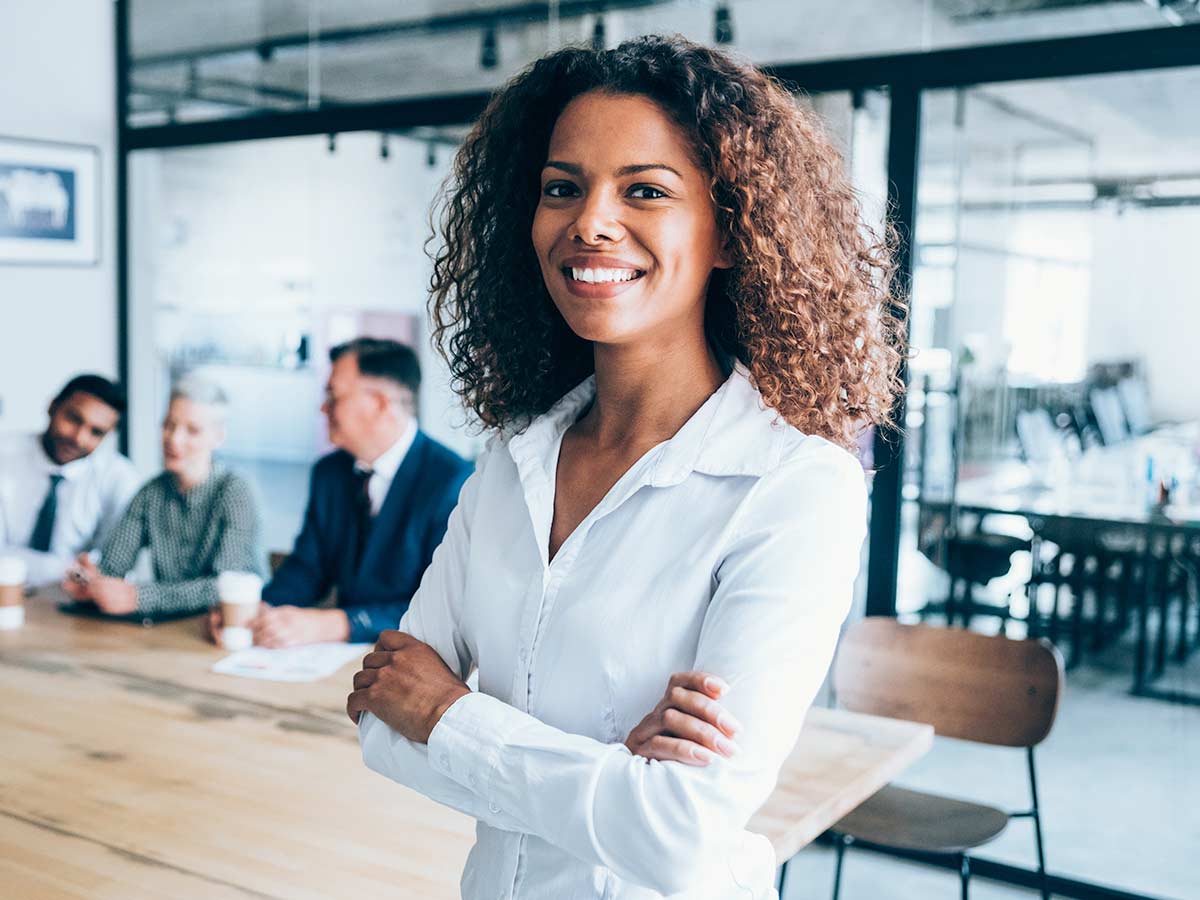 Growing the pipeline and your development.
Programs focusing on midlevel, high-potential women leaders.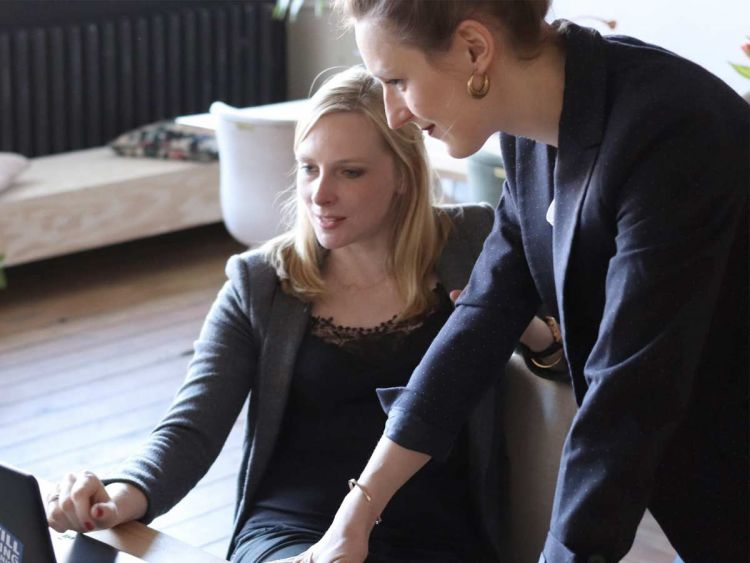 Midlevel Leaders
Do you believe the development of your female leaders is vital to the growth and success of the organization?
We do. In fact, we've spent more than a decade researching and developing leaders, at all levels of the organization. We know what works.
At its simplest form, leadership development is a continuous process. It's not something you turn on and off. Today's leaders are tasked with keeping all things in the balance at all times – achieving goals at work and spending time with family and friends, while pursuing personal ambitions.
Do you know a(n)
Midlevel Leader
Share This Page