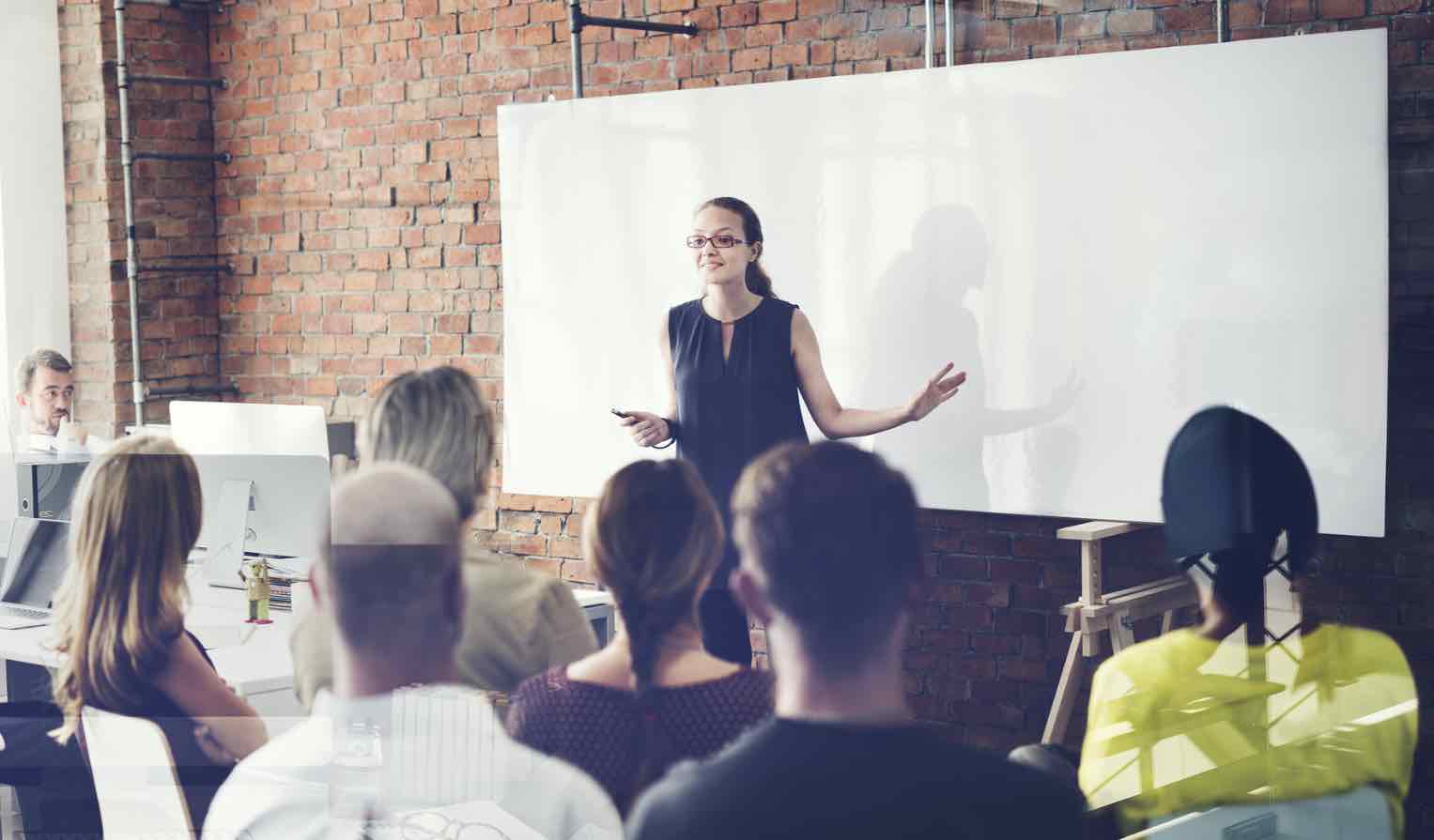 Investing in your workforce.
Make your competitive advantage supporting professional development in the communities where your employees live and work.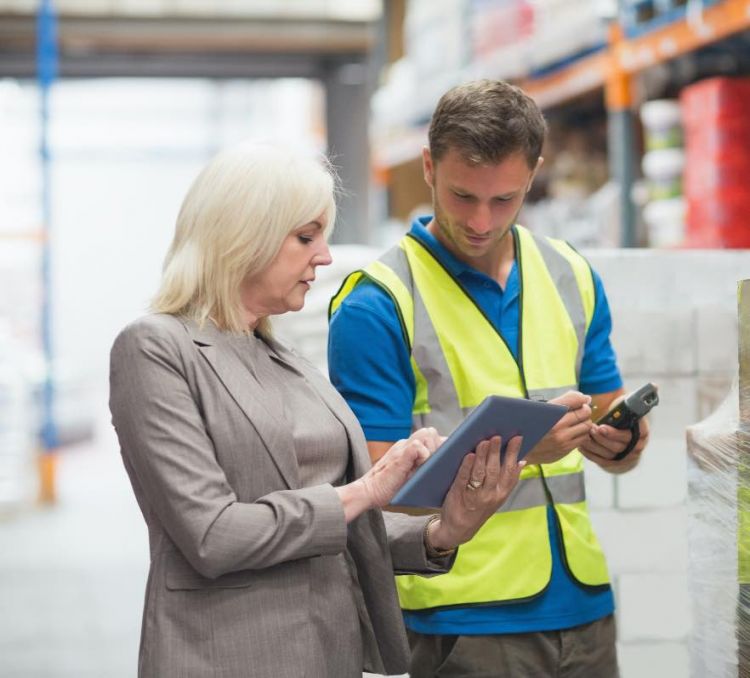 ORGANIZATIONS
Investing in the training and development of your current and future employees is critical.
Research shows that organizations with an employee-focused culture see decreased turnover, increased employee loyalty, and have a competitive advantage over others in the marketplace.
Does your team know about the ways you are working internally to advance women? Programs and pledges offer ideas on how to move forward with innovation with the pledge of diversity, equity, and inclusion.
Organization
Events
Check out these upcoming events with tactical information to excel your career path.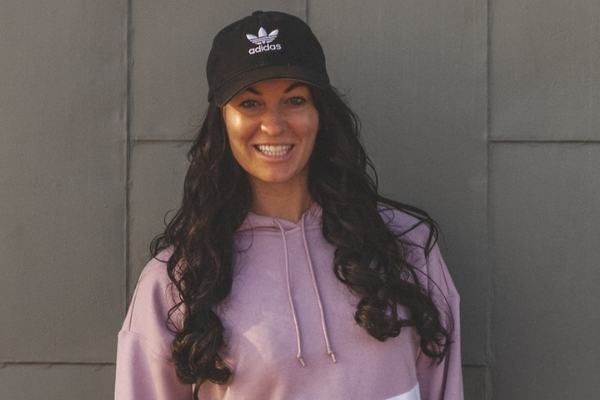 Girls With Goals Become Women of Achievement
June 14, 2022 | Ashton Hill Farm | Cedar Rapids, Iowa
2022 Quad Cities Conference
October 6, 2022 | Waterfront Convention Center | Bettendorf, Iowa
2022 Central Iowa Conference
October 25 - 26, 2022 | Iowa Events Center | Des Moines, IA
---
Organization
Programs
Women Lead Change provides programs tailored to you and your current development needs.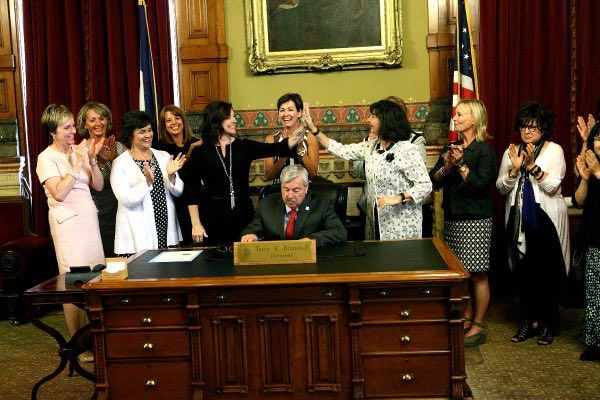 EPIC Corporate Challenge
The EPIC Corporate Challenge brings together Iowa businesses to formally commit to grow and retain women at all levels of company leadership, creating a unique community of companies working collectively on the vital issues of recruiting, retaining, and promoting women in the workforce.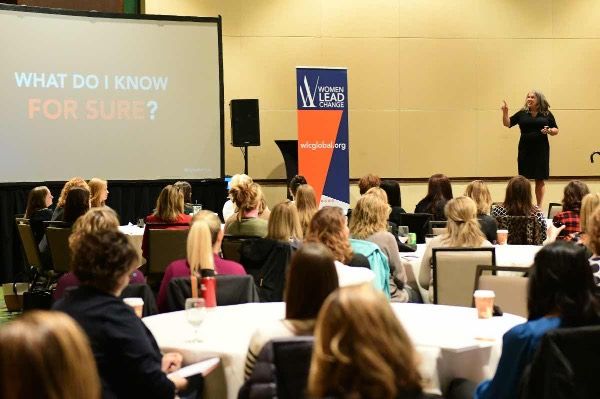 Women Connect
Women Connect is a community of company leaders dedicated to improving women's leadership competencies.
---
Organization
Resources
More content for your leadership growth.
Do you know a(n)
Organization
Share This Page