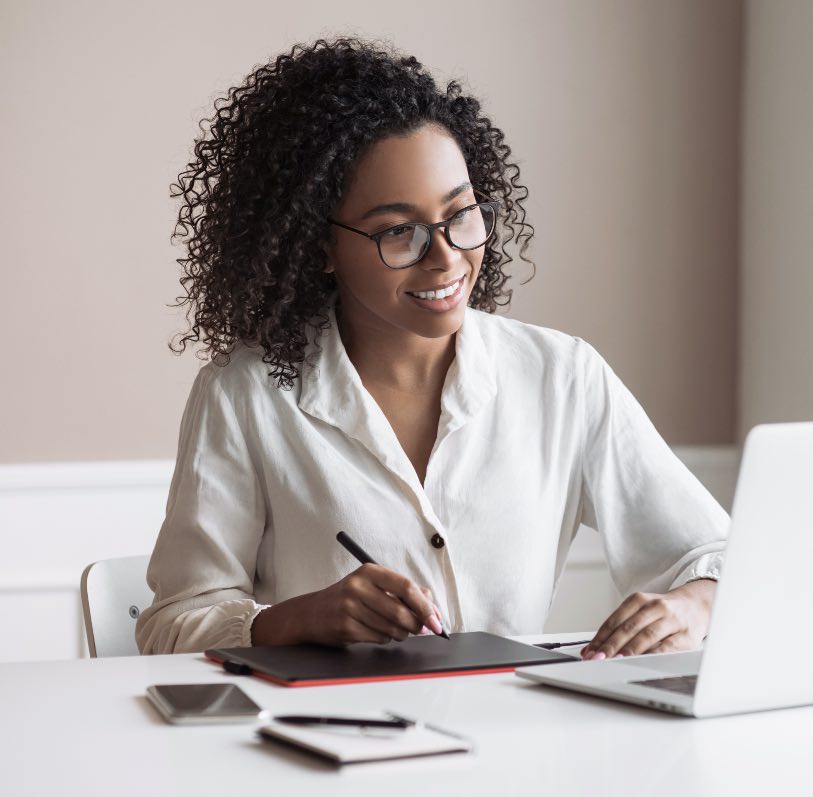 Women Leaders Make a Difference.
Women Lead Change is dedicated to the development, advancement and promotion of women, their organizations, and to impacting the economy and future workforce.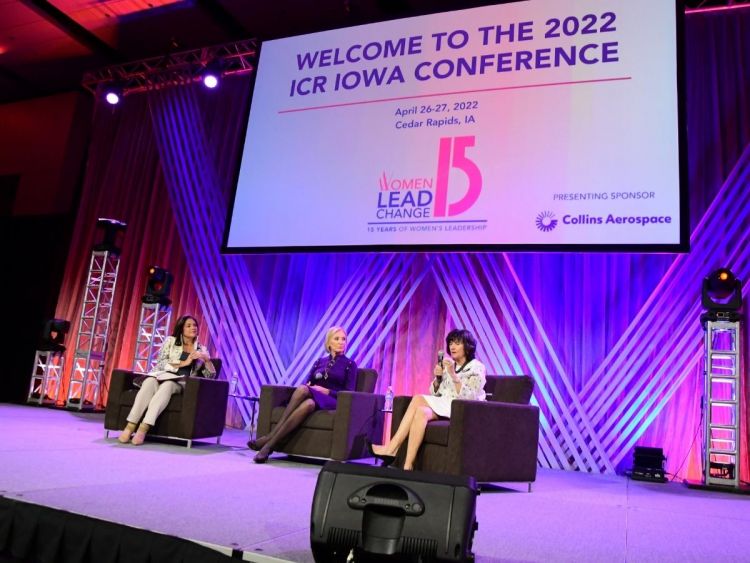 Take Charge. Lead Change.
Invest in She Legacy Campaign
As WLC celebrates our 15th anniversary, we need your support to continue to extend the reach of our services. WLC has established itself as the thought leader for women's leadership in the region, and we know there is much more work to be done. The pandemic has underscored the need for our work and, research shows, intensified it. In response, we have launched the Invest in She Legacy Campaign.
Conferences
Hosting 3 leadership conferences in 2022.
Workshops
Virtual workshops & in-person regional events.
Programs
Designed for your entire leadership journey.
Resources
We actively produce blogs, podcasts, and research.
Resources & Events
Take a look at all the great content we have lined up.
Workshops, conferences and more scheduled for the year with more to come.
Explore Our Content
Sign up for Insights!
Subscribe to our email list and stay updated on everything Women Lead Change.
Enewsletter Sign up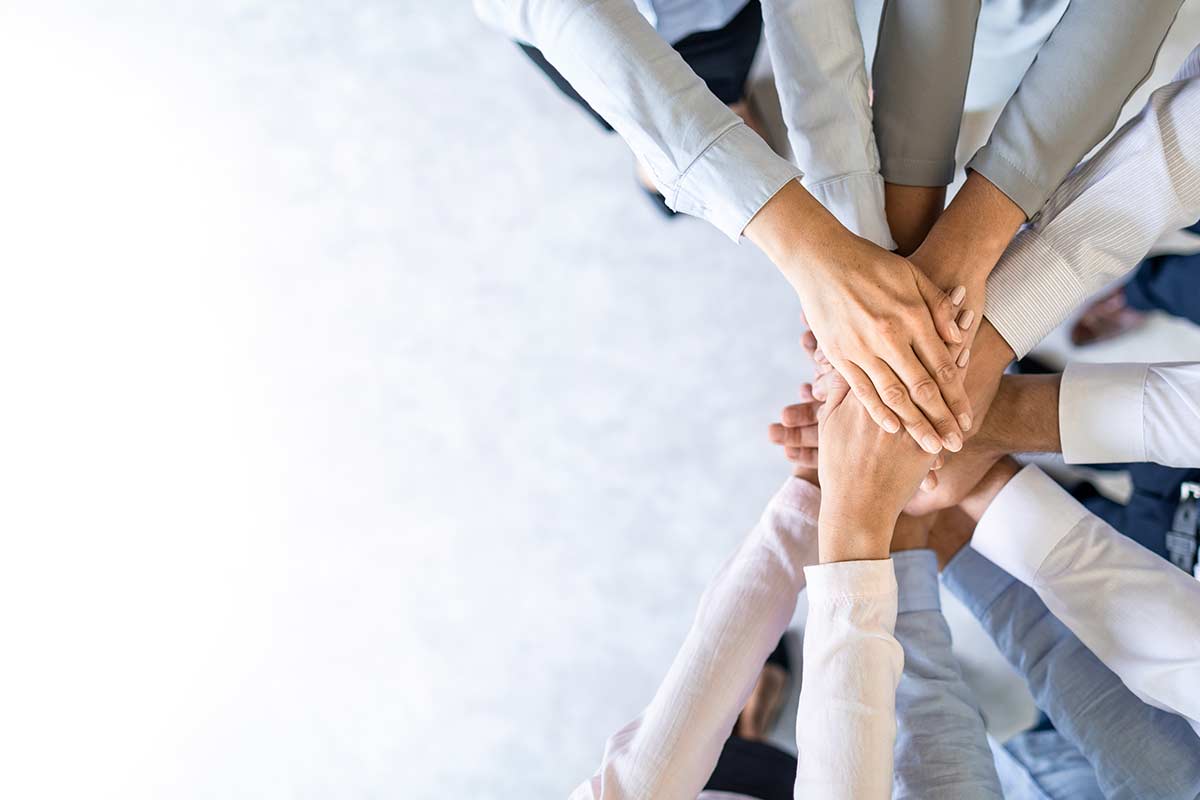 Become a Sponsor
Corporate support spurs gender equity. Professional development for your teams.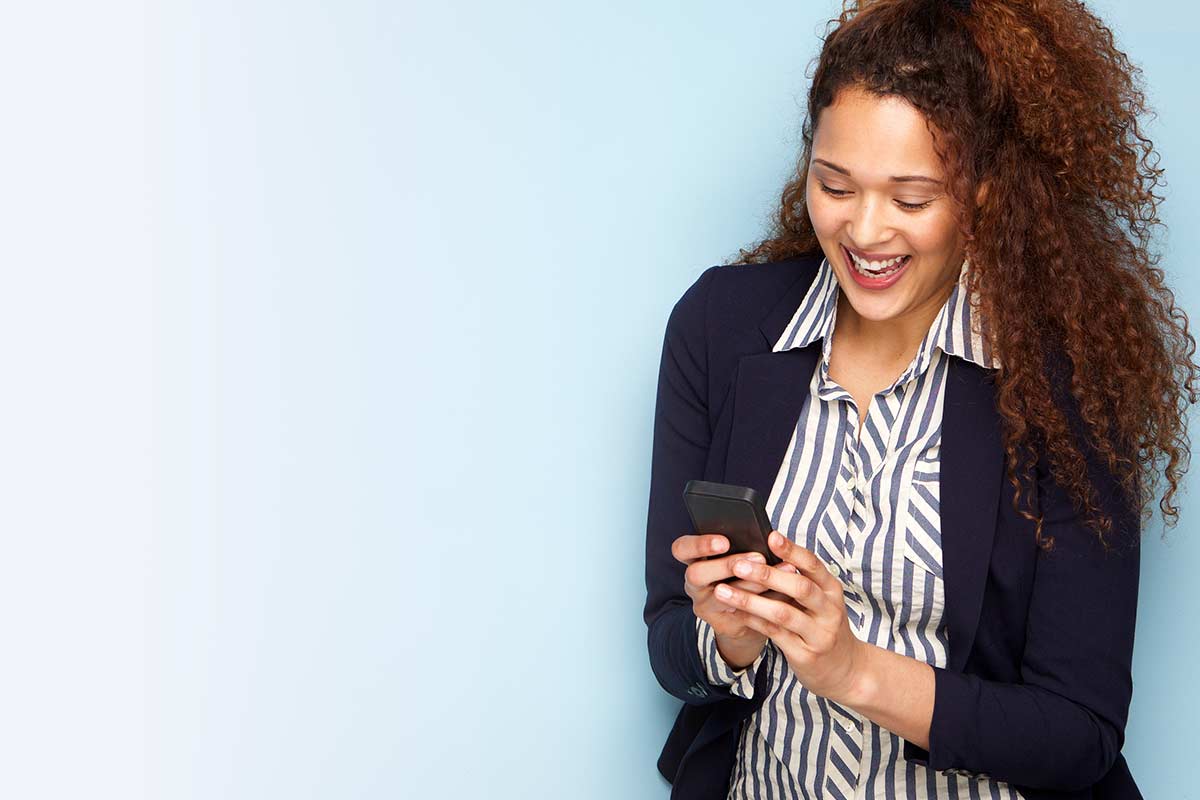 Sign up for Insights
Get our latest leadership development and insights delivered to your inbox.