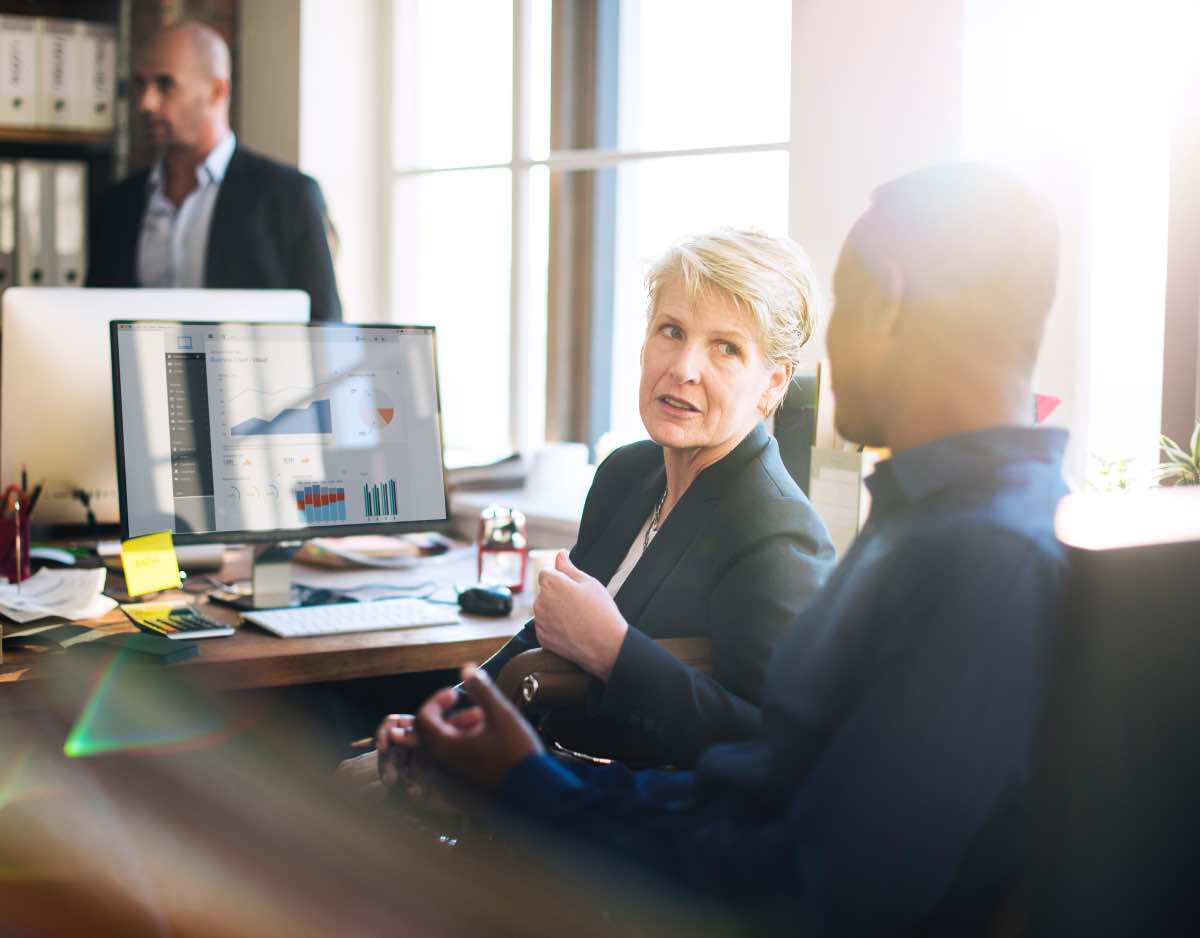 Leading from the top down.
Advancing women into senior executive positions helps fulfill our mission of gender equity in the C-suite.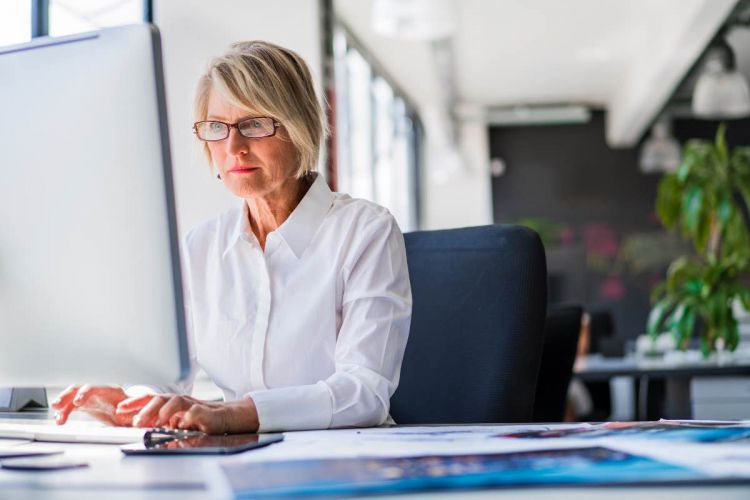 senior executives
Strong leaders attract strong talent, drive engagement and retention, and play a critical role in helping employees capitalize on their strengths, leadership, voice, and contributions to the organization.
It's not easy being at the top and getting there. Our forums for senior executive women provide a space for collaboration and fostering relationships.
Do you know a(n)
Senior Executive
Share This Page