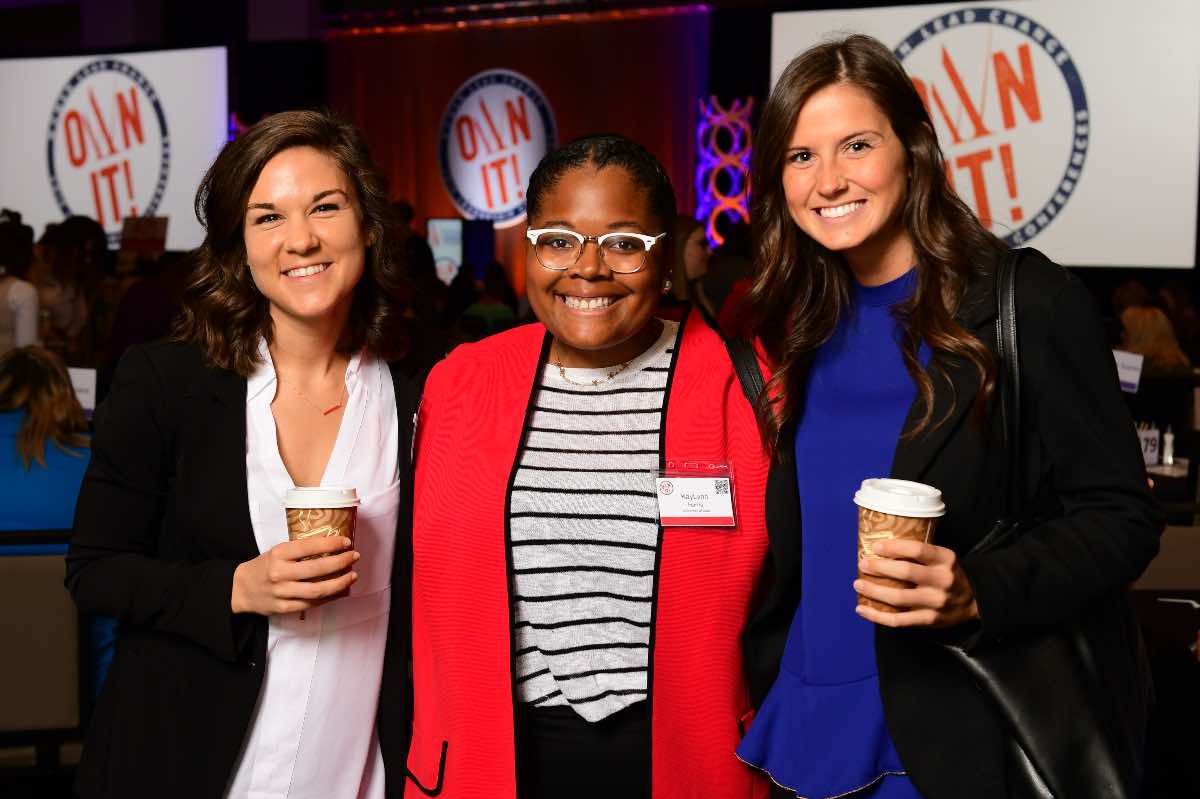 Meaningful steps in your leadership journey.
Providing the path for aspiring young women and future leaders.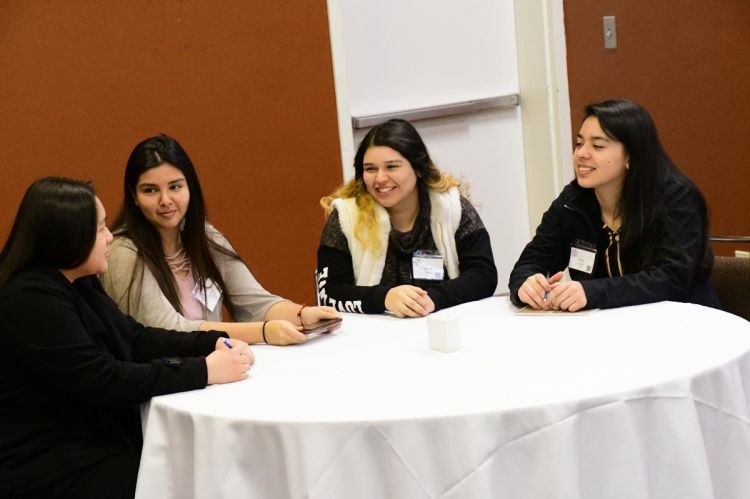 STUDENTS
Students are the future of our workforce.
Women Lead Change is committed to providing the right development opportunities, leadership programs, education, and mentoring opportunities to give aspiring young women a chance to own their success. Take a meaningful step in your leadership journey and learn more about women's leadership and career preparation.
Do you know a(n)
Student
Share This Page