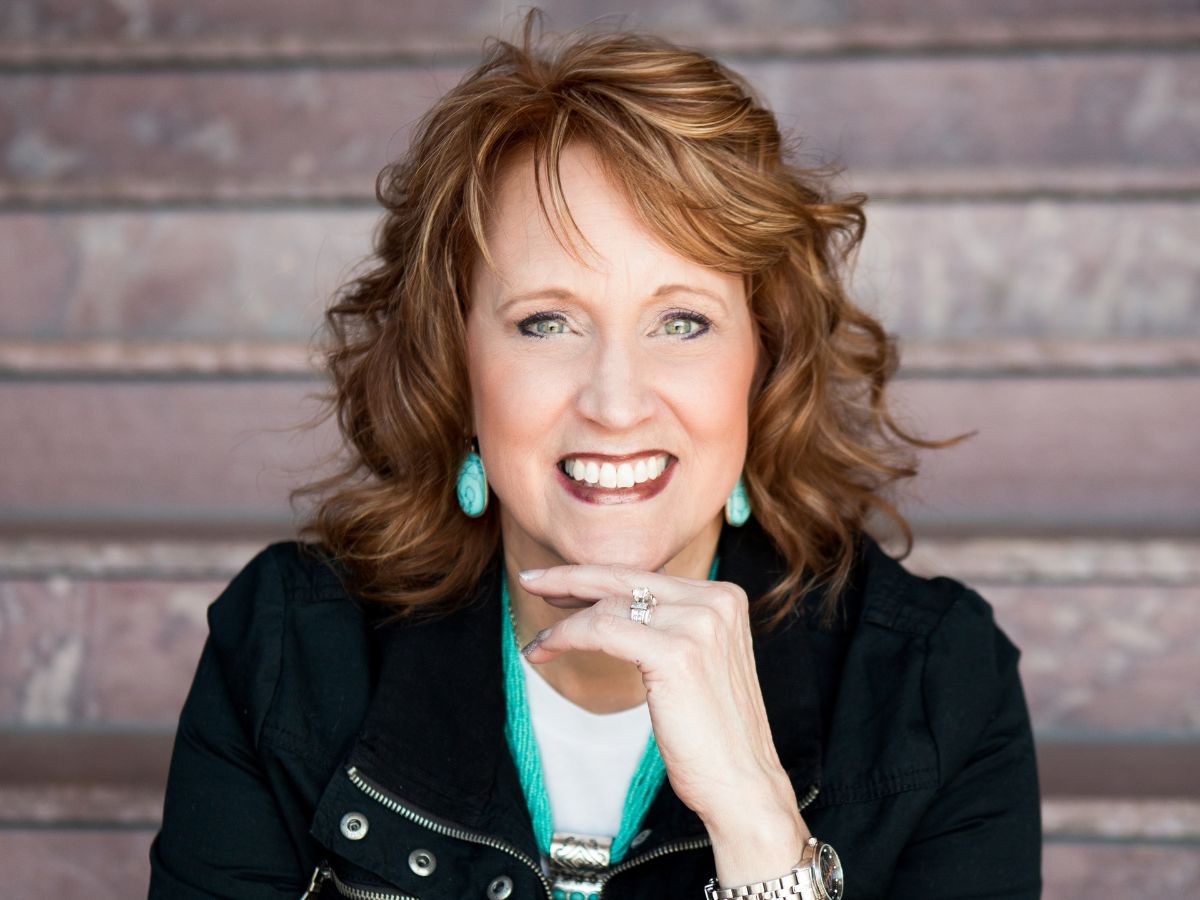 Events
SEWC Workshop: Shame Resilience and the Journey to Enoughness
Event Details
May 16, 2023 | 8:00 - 11:30 a.m. | Holiday Inn Sioux Falls City Centre
SEWC Workshop: Shame Resilience and the Journey to Enoughness
When you step into a space that feels bigger than you, you might hear a voice that whispers, 'You're not enough... who do you think you are? What will people think?' Brené Brown labels this as a 'shame tape', the messages of self-doubt and self-criticism that play on repeat in your head. It's these messages that you start to believe, keeping you small and holding you back from being brave in your work or your life.
In this interactive, thought-provoking session, Lisa will invite you to explore the feeling of shame, what it is, and how it shows up in your life. You'll work through the steps of shame resilience to make the journey from 'what will people think?' to 'I am enough.'
Shame is an inside job but it's also universal so others in your life are experiencing it too. In the second half of this session, Lisa will teach you the antidote to shame, which is empathy, You'll learn the five steps of empathy so you can be the friend, or coworker, or leader that supports someone else's journey to enoughness.
The world needs women, like you, who are brave in their leadership and lifeship. Through practicing this work, be a woman who courageously steps into bigger spaces fully aligned in your enoughness and grounded confidence. Know that you are worth being brave with your life!
---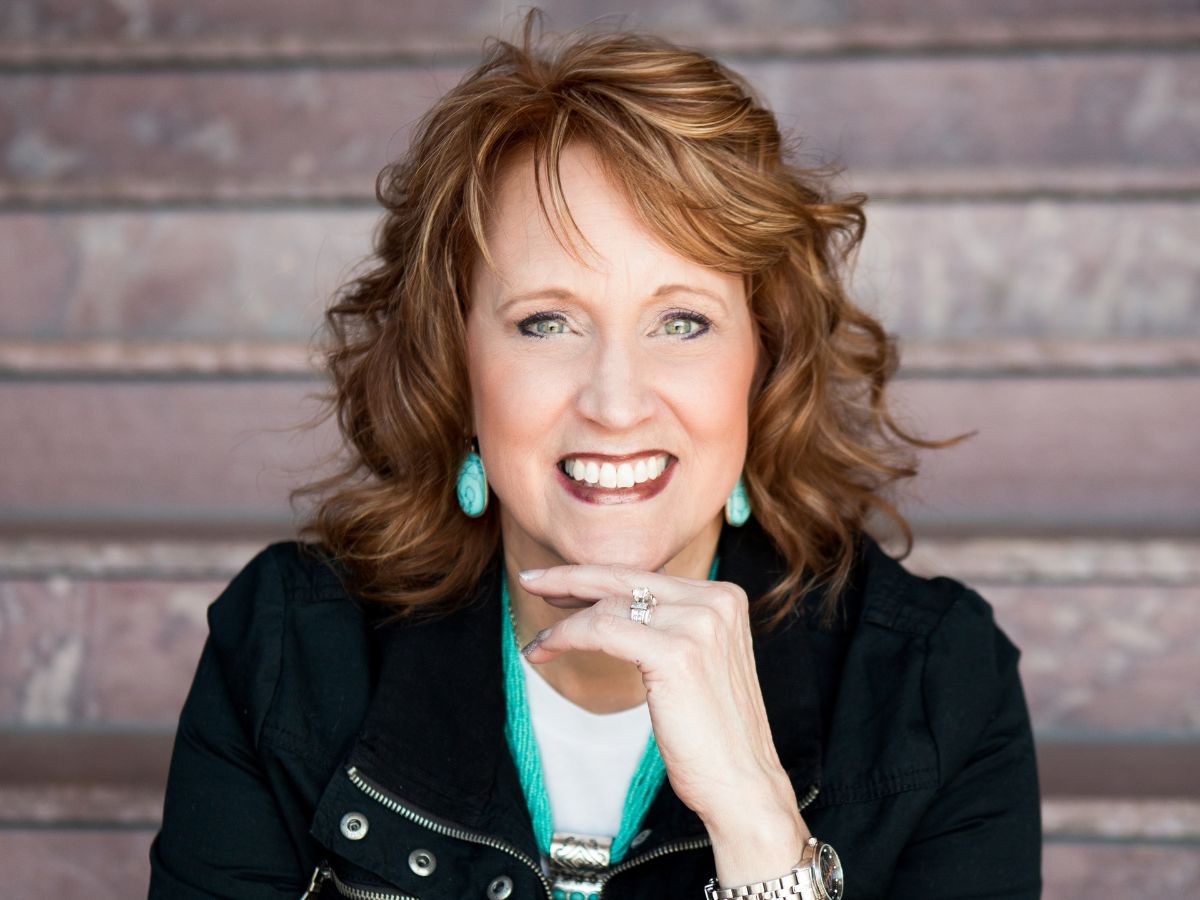 Lisa Brouwer is a speaker, Courage Coach, and Certified Dare to Lead™ Facilitator under the teaching of Brené Brown. Through public workshops, corporate development programs, women's retreats, and one-on-one coaching, she guides people to live at the intersection of daring leadership and courageous living.
From leaving a corporate position after 20 years, to launching her own company, to riding a motorcycle from New York City to San Francisco, to refusing to hustle for her worth, Lisa is living proof of what happens when you say 'Heck, yes!' to being brave with your life.
Share This Event