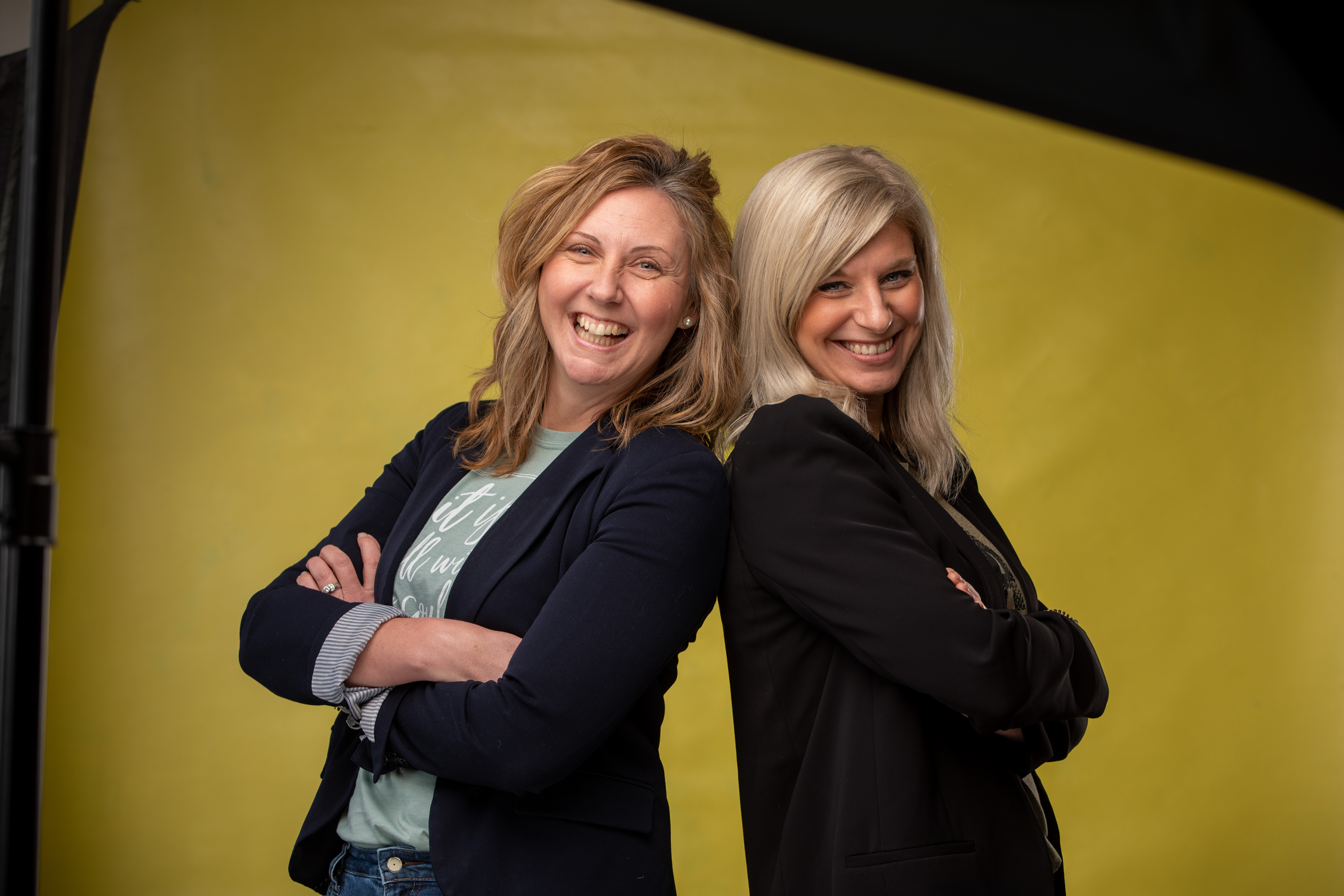 Events
QCWC Workshop: Enhance Courage and Confidence
Event Details
May 24, 2023 | The Merrill Hotel | Muscatine, Iowa
QCWC Workshop: Enhance Courage and Confidence
Many of us have never considered who we want to be, or thought about our highest vision for ourselves. In this session we will offer a framework to help participants develop a vision, mission and values that will help us be our best in both our personal and professional life. Having these guideposts in place will help us make better decisions, feel more confident, and give us a structure to prioritize our commitments, better manage our time and get clarity on our goals. We have one life to live, let's use it to reach our full potential and make the largest impact by living, leading and working with intention and meaning.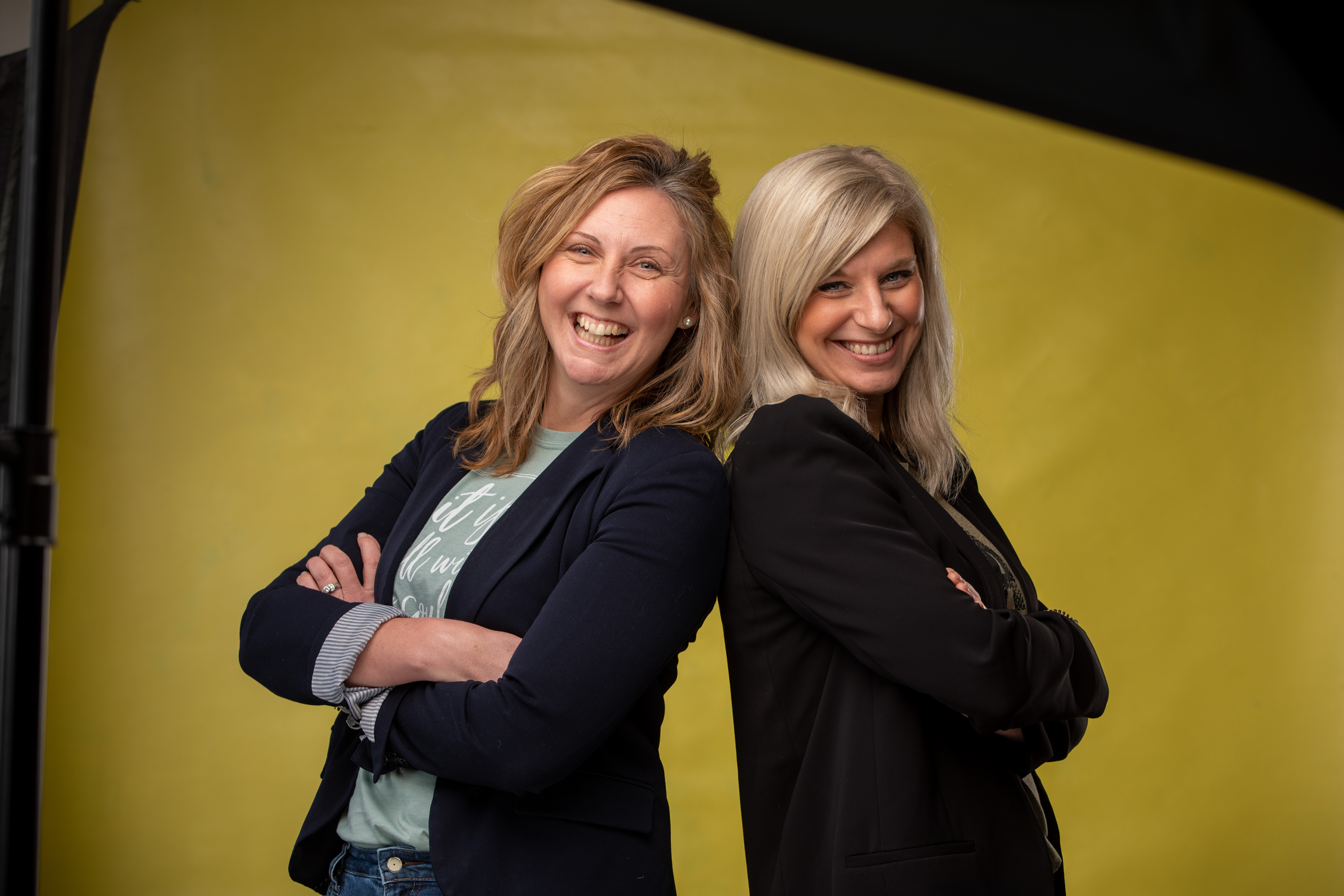 Lindsay is the founder and dream builder of The Restoration Project, which is a life and leadership development organization formed in 2019. In May of 2020, Brooke joined Lindsay as partner and energy builder. Their collective mission is to build connection, restore intention and inspire action through individual and group coaching, organizational consulting, workshops, retreats, and speaking engagements. Together they take a holistic approach to coaching individuals and consulting organizations to live, lead and work with meaning.
As Cedar Rapids residents, you will most often find both Lindsay and Brooke connecting with nature, their faith and their families, as well as connecting and serving in the community. They both volunteer their time, energy and resources to causes that they are passionate about and you can find them handing out hugs and high fives with their positive energy just about any day of the week!
Share This Event