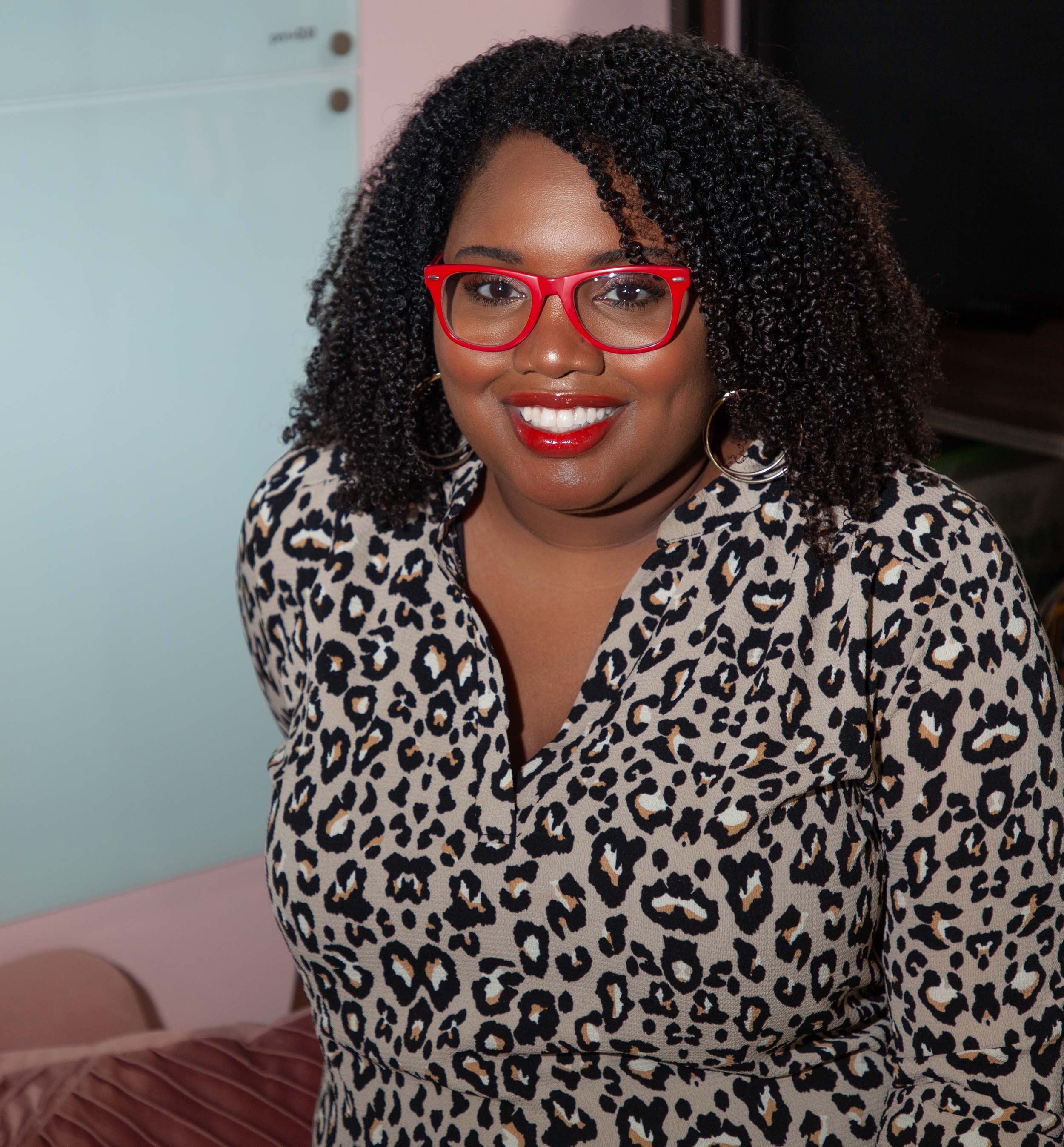 Events
CWC Workshop: Don't Hide Your Mistakes
Event Details
May 17, 2023 | Hilton Garden Inn | Cedar Rapids
CWC Workshop: Don't Hide Your Mistakes
Building your personal brand for your career can make you feel like you have to hide your mistakes and have the appearance of perfection to succeed. Contrary to popular myths, presenting a perfectly curated appearance could be the very thing holding you back from the next step in your career.
In this immersive and thought-provoking workshop, Tiffany shares three reasons why being unafraid to share your mistakes and dive into the messy parts of your story will help you create a brand that positions you to achieve your career goals. Topics we'll dive into in this workshop, include: Owning Your Identity, Amplifying Your Voice, and Personal Brand Storytelling.
Key Takeaways:
After this talk, you will walk away confident and energized to create a brand that propels you to reach the next level in your career by exploring:
1. Why your brand doesn't have to be perfect to land your dream role
2. How incorporating your mistakes into your story can help you stand out in a good way
3. How sharing your struggles can be the secret to unlocking an authentic and captivating personal brand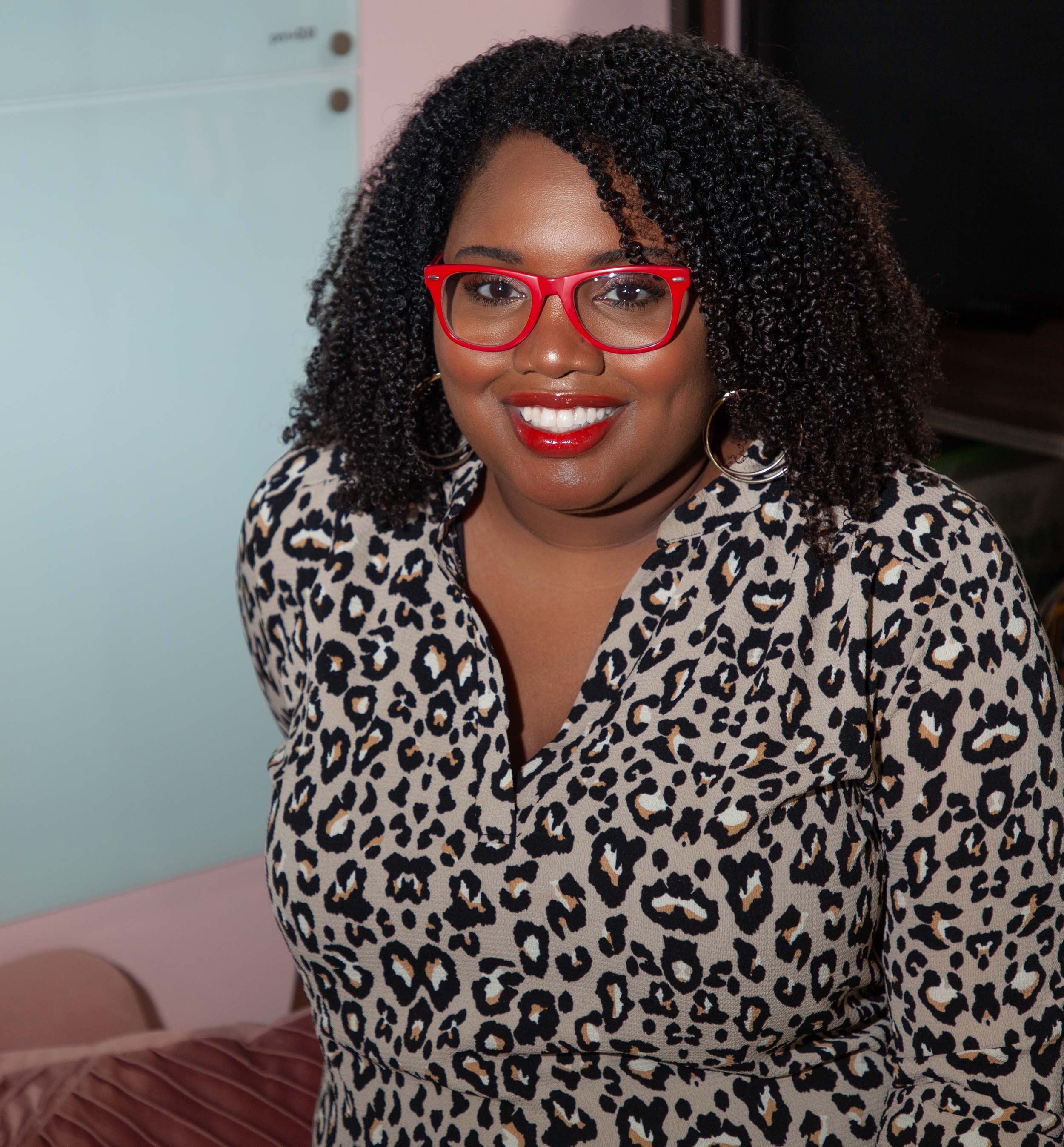 Tiffany Atkinson is the Founder and CEO of Tiffany Atkinson Consulting, a woman, BIPOC, and veteran-owned business consulting firm on a mission to empower women to create the business of their dreams. A multi-faceted entrepreneur, Tiffany's diverse career includes three years as a US Army paralegal, a bachelor's in Graphic & Web Design, founding a youth-focused nonprofit, and running a branding and marketing agency. After Tiffany's vision for her dream business evolved, she pivoted to launch her current company. Since that decision, Tiffany's committed to helping as many women as she can fall back in love with their business and life.
Share This Event