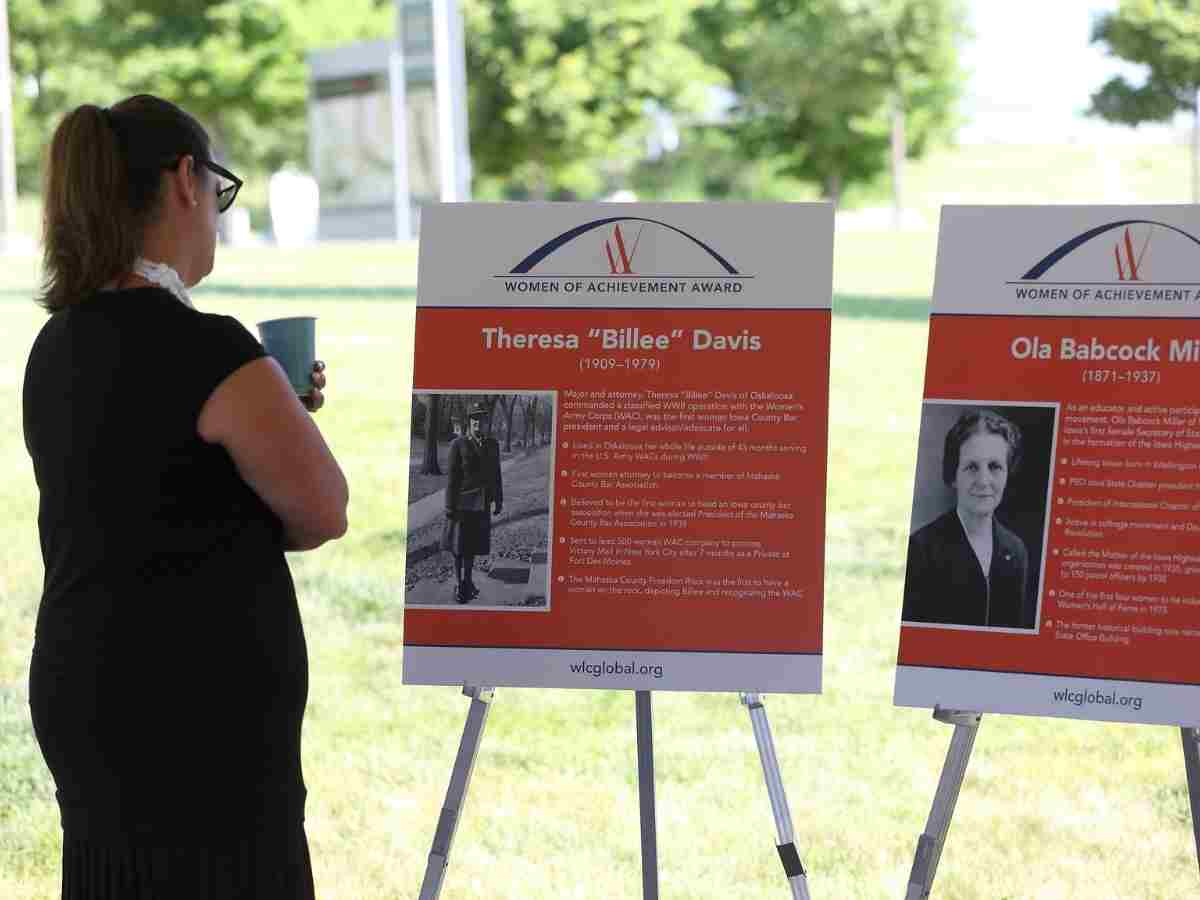 Honorees
Women Who Led
Paving the way for Iowa and the nation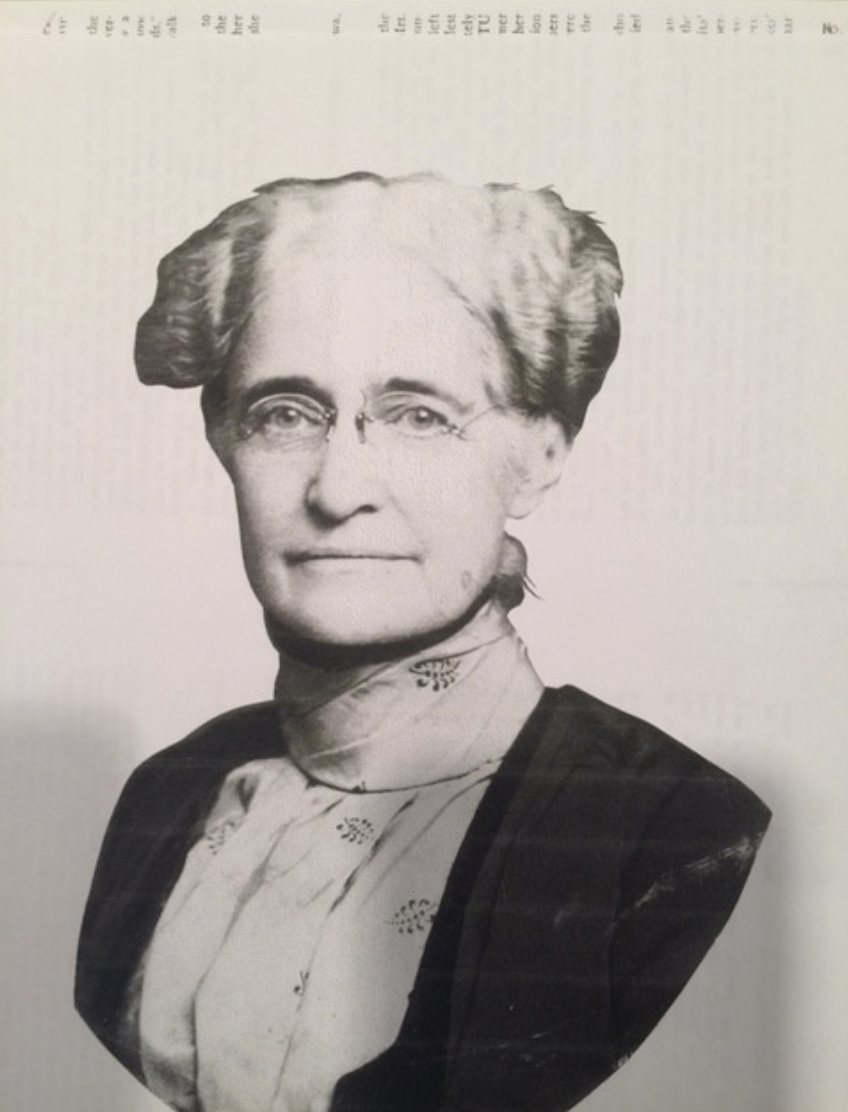 Mary J. Whitely Coggeshall (1836-1911)
Mary J. Whitely Coggeshall was a state and national leader, orator, and writer in the suffrage movement, named by Carrie Chapman Catt as the mother of woman suffrage in Iowa. She settled in Des Moines in 1865 as a dedicated women's rights advocate. Coggeshall was the first woman west of the Mississippi River to be elected to the board of the National American Woman Suffrage Association. She addressed the Iowa House and Senate Committees regularly and held other various roles in local and national suffrage associations.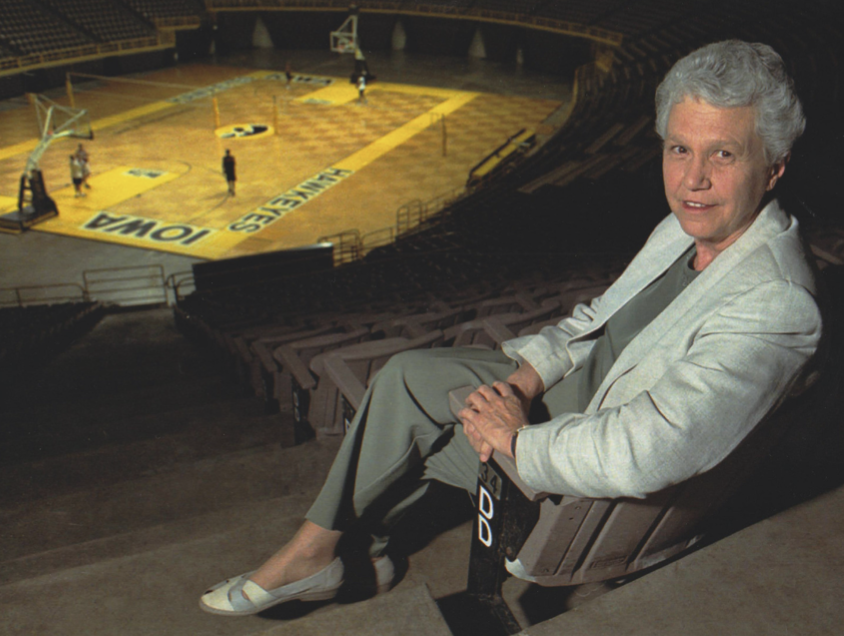 Dr. Christine Grant (1936-2021)
Dr. Christine Grant was the first Director of Women's Athletics at the University of Iowa, a strong advocate for Title IX and girls and women in sport, and a founding member of the Association of Intercollegiate Athletics for Women. She held roles on several NCAA committees, Women Leaders in College Sports, and Iowa Women's Foundation. As an expert, consultant, and spokesperson for Title IX, Dr. Grant testified before Congress, and taught thousands about how the law works and how to comply in the area of athletics.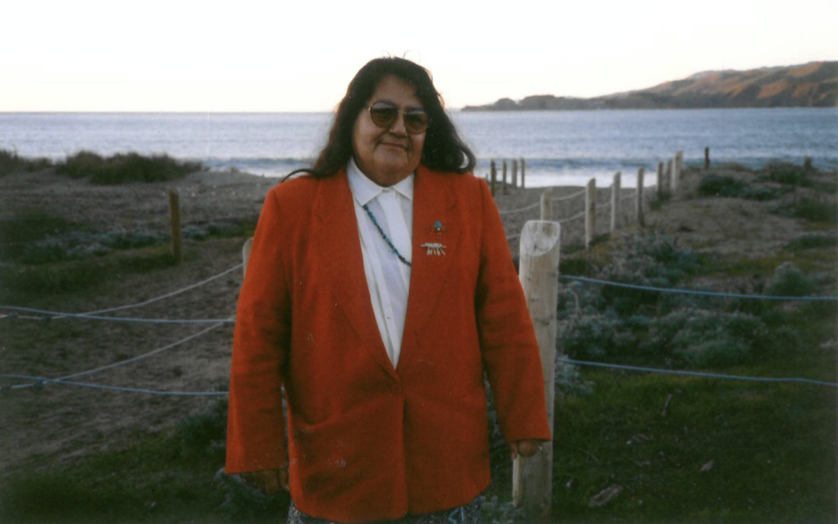 Maria, Running Moccasins, Pearson (1932-2003)
Maria, Running Moccasins, Pearson was an internationally-known American Indian leader who was considered the mother of repatriation. Her partnership with former Iowa Governor Robert Ray led to the Iowa Burials Protection Act. After advocating across the nation, this core model in Iowa later led to the federal law of the Native American Graves Protection and Repatriation Act. She served as the governor's Liaison for Indian Affairs, and acted as an advisor on Indian health and rights.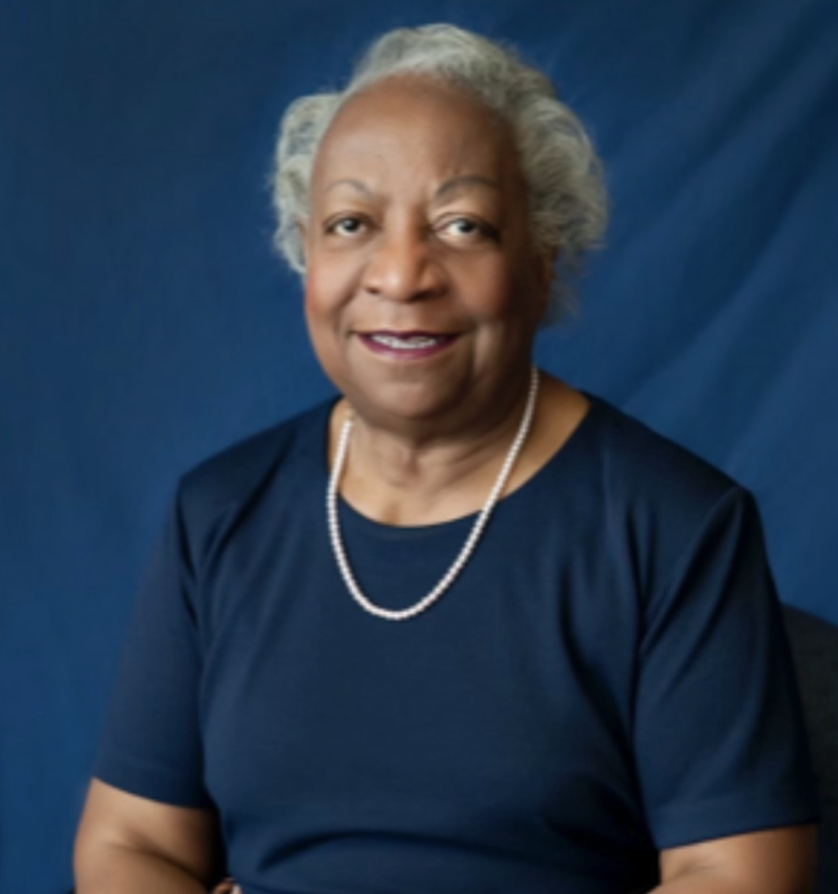 LaMetta Wynn (1933-2021)
LaMetta Wynn became the first black woman to hold the position of mayor in any Iowa municipality when she was elected as the Mayor of Clinton in 1995. She served on state commissions as appointed by three governors, and through annual trips to Washington D.C., secured $50 million in federal aid for the city of Clinton. Wynn was a registered nurse and served on the Mercy Hospital Board of Directors and Clinton Community School Board.

Barbara Lee Boatwright (1924-2012)
As president of Iowa Clinical Social Work Coalition, Barbara Lee Boatwright helped pass state licensure for social workers. She co-founded the Democratic Activist Women's Network (DAWN) in 1993 to elect Iowa women to the legislature. She moved to Iowa in 1955 and her work with Iowa Children and Family Services, Central Iowa Mental Health Center, University of Iowa's School of Social Work, and more earned her recognition for her lifetime efforts for social workers and social work issues.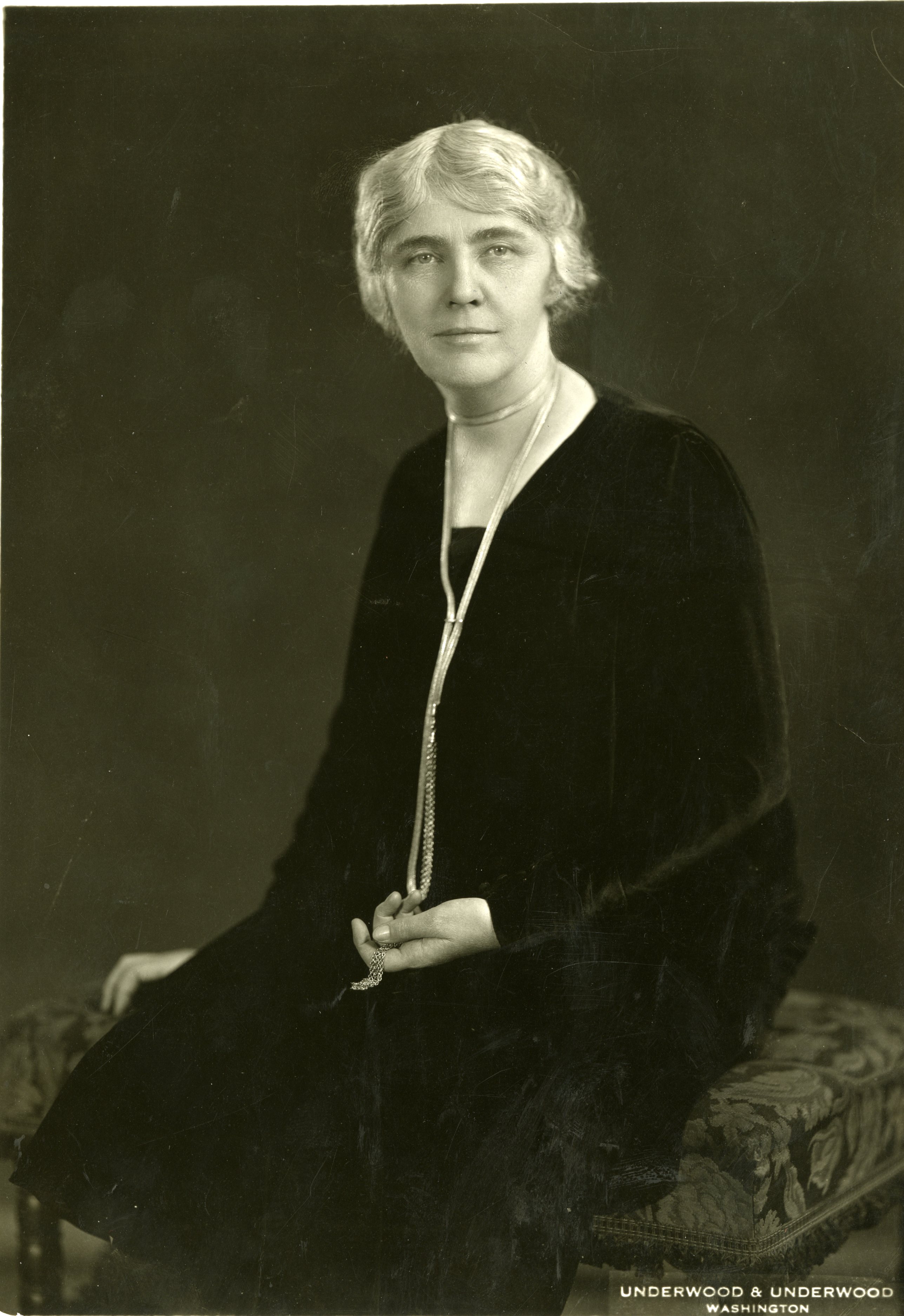 Lou Henry Hoover (1874-1944)
Lou Henry Hoover, born in Waterloo, IA, attended Stanford University as the first woman to receive a degree in geology. A gifted writer, she won acclaim for her translation of De Re Metallica, and as First Lady of the United States, wrote the first comprehensive history of the White House and it's furnishings. Her work with Girl Scouts of America and the National Amatuer Athletic Federation highlighted her passion for advocating for women in leadership and athletics.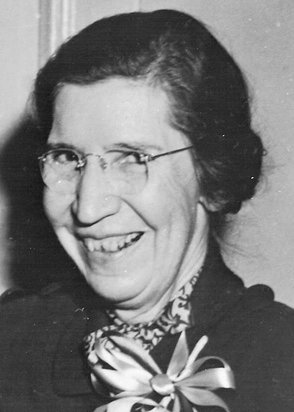 Jessie Field Shambaugh (1881-1971)
Jessie Field Shambaugh, born in Shenandoah, Iowa, is called the "Mother of 4-H." She started after-school clubs in 1901 while teaching at Goldenrod School in Page County, Iowa. When she became County School Superintendent in 1906, she organized Boys Corn Clubs and Girls Home Clubs in all 130 country schools. Students developed their Head, Heart, and Hands in her 3-H Clubs. She hosted the U.S. Commissioner of Education and state superintendents as they toured Page County clubs in 1909.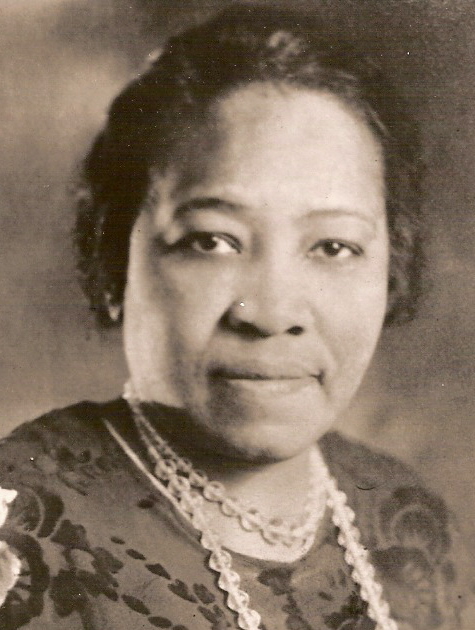 Sue M. Wilson Brown (1877-1941)
Author Sue M. Wilson Brown was a leader in the suffrage movement advocating for African-American women on the local, state and national level. Brown served as president of the Iowa Federation of Colored Women's Clubs from 1915-1917. In 1919, Brown founded The Des Moines League of Colored Women Voters and was also its first president. She became the first female president of the Des Moines NAACP chapter in 1925.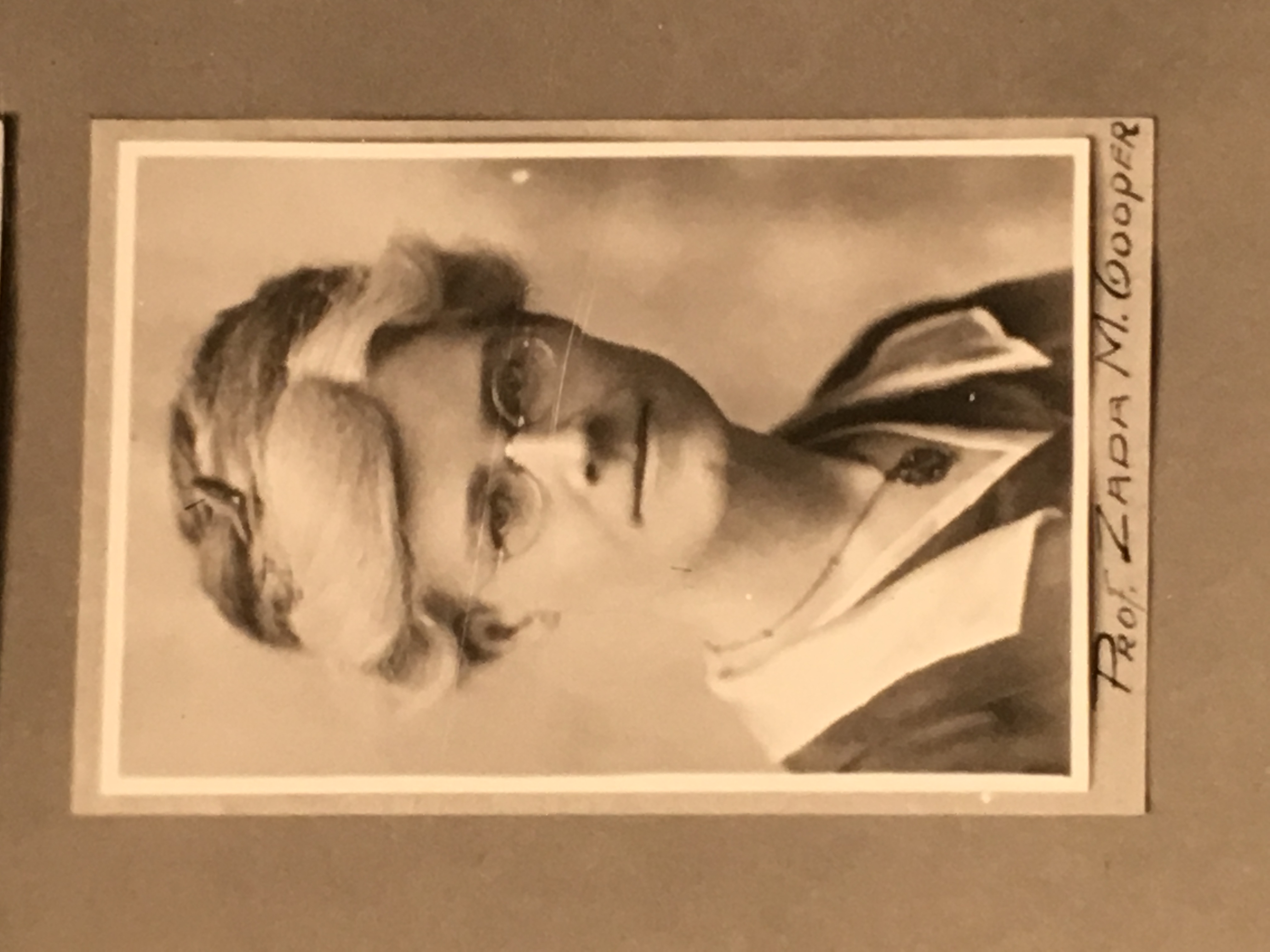 Zada Mary Cooper (1875-1961)
Born, raised and educated in Iowa, Zada Mary Cooper was a pharmacist, educator and champion for women in science. She graduated from the University of Iowa College of Pharmacy in 1897, then became the only female educator at the school and the first female tenured faculty member in a college of pharmacy in the U.S.. In 1921, Cooper supported the creation of a national sorority for women in pharmacy, Kappa Epsilon, and the next year formed a second national society, The Rho Chi Society.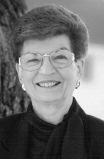 Joy Cole Corning (1932-2017)
Iowa public servant and politician, Joy Cole Corning served as the 44th Lieutenant Governor of Iowa from 1991-1999. She also served in the Iowa Senate, University of Northern Iowa Foundation Board, Cedar Falls school board, and multiple non-profit boards throughout her career. While serving as Lt. Governor, Corning led the Family Foster Care Program, increasing the number of foster homes and adoptions of children with special needs. She also formed the Iowa Committee on Diversity.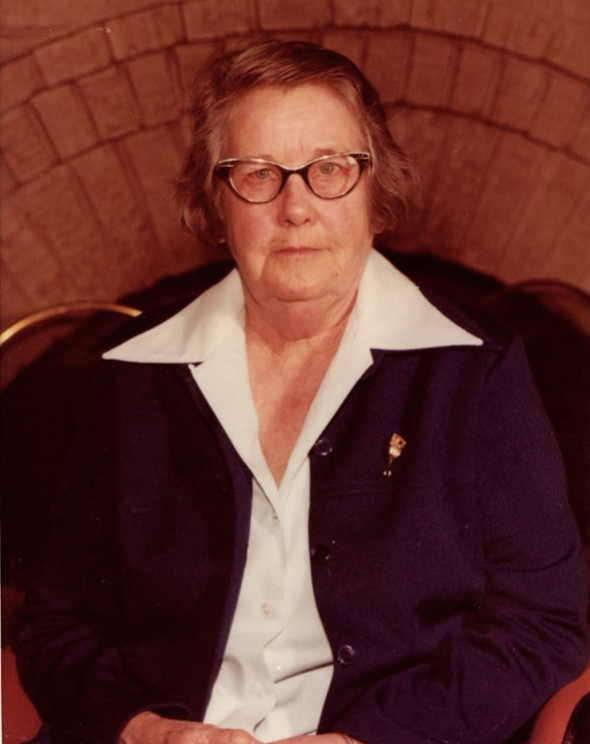 Theresa "Billee" Davis (1909-1979)

Major and attorney, Theresa "Billee" Davis of Oskaloosa commanded a classified WWII operation with the Women's Army Corps, was the first woman Iowa County Bar president and a legal advisor/advocate for all.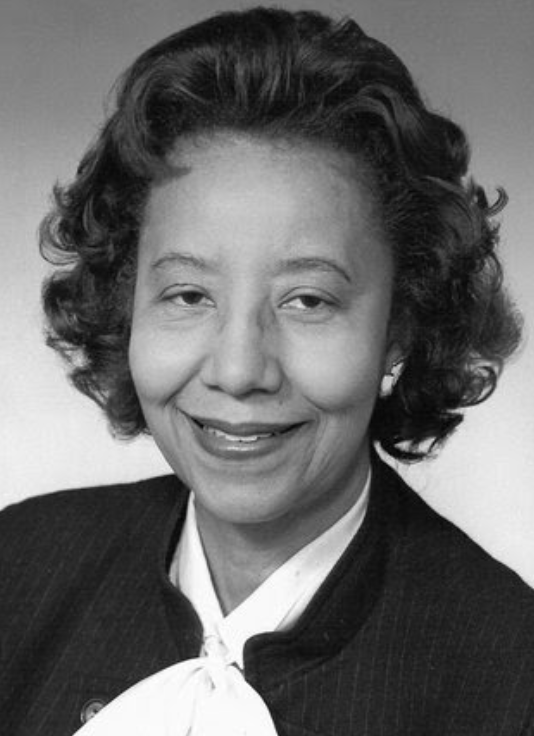 Willie Stevenson Glanton (1922-2017)

Civil rights champion, Willie Stevenson Glanton of Des Moines was the second African American woman to be admitted to practice law in Iowa, and was the first African American woman to be appointed city clerk, assistant county attorney and to serve in the Iowa legislature.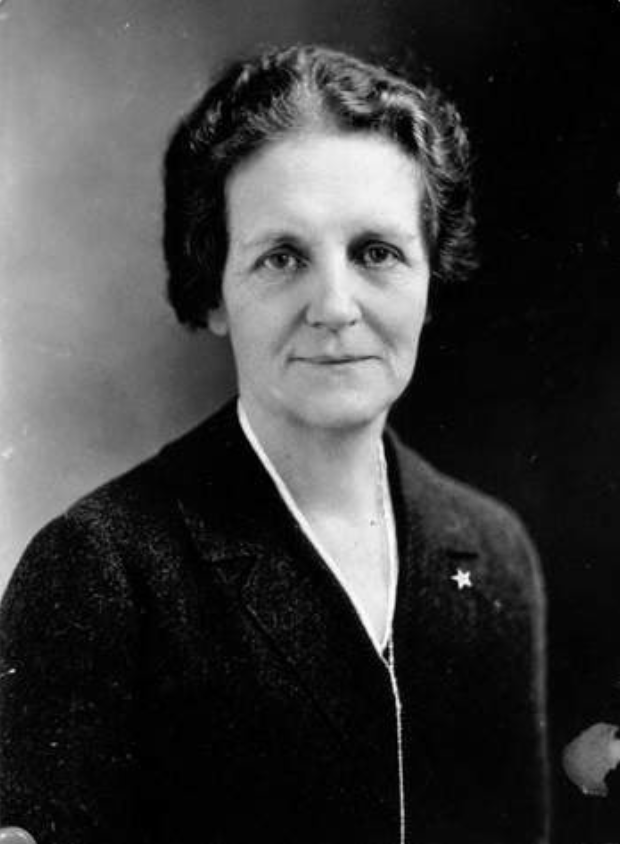 Ola Babcock Miller (1871-1937)

As an educator and active participant in the suffrage movement and P.E.O., Ola Babcock Miller of Washington, Iowa, was Iowa's first female Secretary of State where she was instrumental in the formation of the Iowa Highway Safety Patrol.

Carrie Chapman Catt (1859-1947)
An Iowa State alumna, Catt earned her degree in three years as the only woman in her graduating class of 1880. Catt is recognized as one of the major leaders of the American women's suffrage movement. Susan B. Anthony handpicked Catt as her successor to lead the National American Woman Suffrage Association.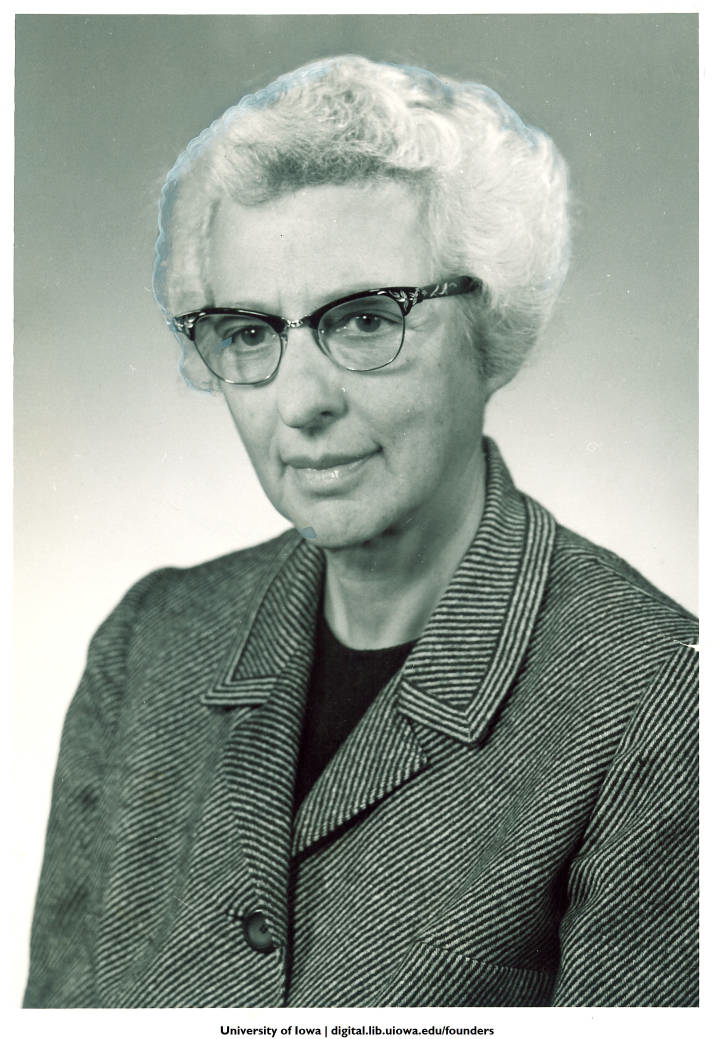 Louise Rosenfield Noun (1908-2002)
Noun was a philanthropist, civil rights activist and patron of the arts whose dedication to the underprivileged - especially children - resulted in founding the Des Moines Chapter of the National Organization for Women, the Young Women's Resource Center, the Chrysalis Foundation and the Iowa Women's Political Caucus. Noun also raised funds to establish the Bernie Lorenz Recovery House for Women.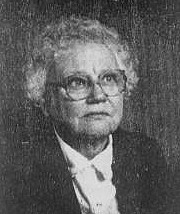 Sister Bernadine Pieper, CHM (1918-2000)
A quintessential Iowa woman, Pieper was also a nationally-renowned scientist and educator. She devoted her life to disenfranchised, low income and often marginalized people. In 1938, Pieper entered the Convent of the Congregation of the Humility of Mary. She served in numerous educational roles throughout her life, including her 25-year career at Marycrest College.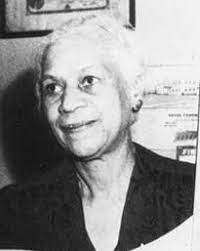 Gertrude Elzora Durden Rush (1880-1962)
An Iowa woman pioneer, Durden Rush was the first African American woman to practice law in the state of Iowa after passing the state bar in 1918. After being denied membership in the American Bar Association because of her race, she and four others founded the Negro Bar Association in 1925. It later became known as the National Bar Association and has over 35,000 members. Durden Rush serviced in numerous leadership roles in the Des Moines area and was a founding member of the Iowa NAACP.