News and Blog
Mindful Values: Are You Professing or Practicing?
By Angie Chaplin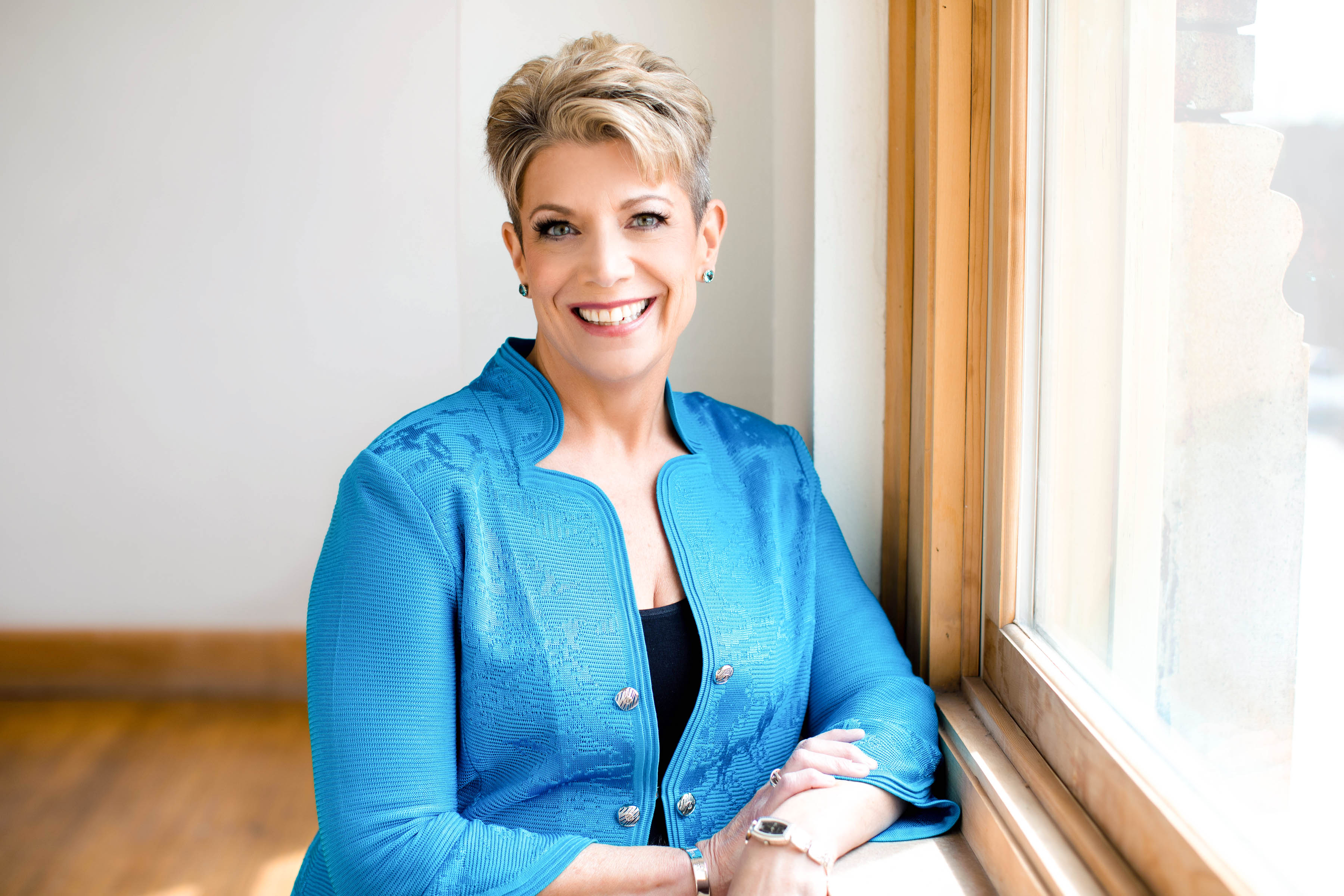 Angie Chaplin is the founder and owner of Mindful Leadership, a consulting practice grounded in leadership research and guided by mindful behavior. With more than two decades of work in organizational leadership and human resources, Angie is a sought-after speaker, facilitator, and educator. Creator of Mindful Leadership's Values to Vision Cards, Angie guides individuals, groups, teams, and companies toward clarifying their values and aligning their behaviors to lead with intention and influence.
---
"I have learned that as long as I hold fast to my beliefs and values, and follow my own moral compass,
then the only expectations I have to live up to are my own." – Michelle Obama
I was around 40 days sober when the US entered COVID lockdown in March 2020, putting a halt to the nine hours of weekly intensive outpatient treatment meetings and counseling I received for chronic alcohol use disorder (AUD). Realizing how much I depended on in-person services to keep moving forward in my recovery, I faced a dilemma – I didn't want to go back to where I had been, but I didn't know what resources were available to keep moving forward. As I searched for online programs and support, I recalled an activity from graduate school more than 10 years ago. It was a values exercise from the business leadership book, The Leadership Challenge, to identify and define our personal values. At the time, I was fully aware of how important an organization's values were to its culture and employees from a leadership perspective, but I had never considered my own self-directed values.
Curious where this mindful memory was leading, I searched through boxes of grad school materials to
find the values exercise. Alone at my kitchen table, I led myself through the activity as I had remembered it, taking time to reflect and prioritize each value based on its importance to who I am. I emerged an hour later with my top five personal values – Love, Growth, Connection, Gratitude, and Wellbeing – and a commitment to live, love, and lead an alcohol-free life grounded in values.
How clear are you about what's important to who you are? It's one thing to know our values – what
matters most is choosing to live and lead in accordance with them. Exemplary leaders don't simply
profess their values – they practice them. Living and leading into our values means we walk our talk. We demonstrate DWYSYWD, Do What You Say You Will Do, as Jim Kouzes & Barry Posner describe in The Leadership Challenge.
Living into our values allows us to lead ourselves first, then lead those we love at home, at work, and in life. That's a commitment I made at my kitchen table more than 750 days ago, and it's a call to action for anyone willing to lead themselves first.
_______________________________________________________________________________________________________________
Web: www.angiechaplin.com
Facebook: https://www.facebook.com/MindfulLeadership2020
LinkedIn: https://www.linkedin.com/in/angiechaplin/
Twitter: https://twitter.com/angiechaplin
---