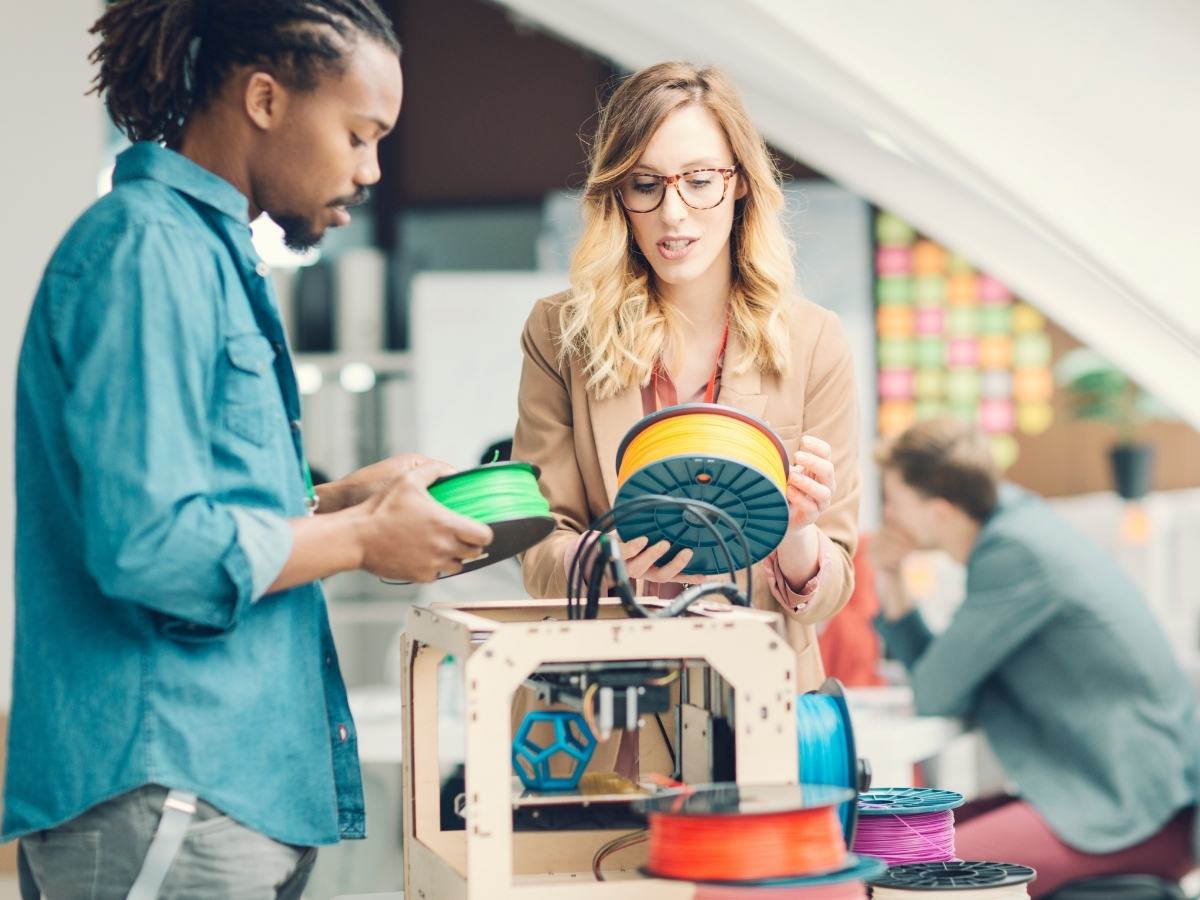 Tactical development
Level Up Manufacturing by WLC
Designed to support those in the manufacturing industry who are currently in mid-level management roles, and on a trajectory for management leadership roles. Over the past two years, the Corridor has persevered through natural disasters, pandemics and workforce challenges. There is a true need for professional development that focuses on the manufacturing industry, with the intention of developing the pipeline of mid-level managers within the industry.

Level Up will support participants in gaining leadership insight, skills and experiences that they can apply personally and professionally. Level up your career path.
---
Aug. 2022 - Oct. 2022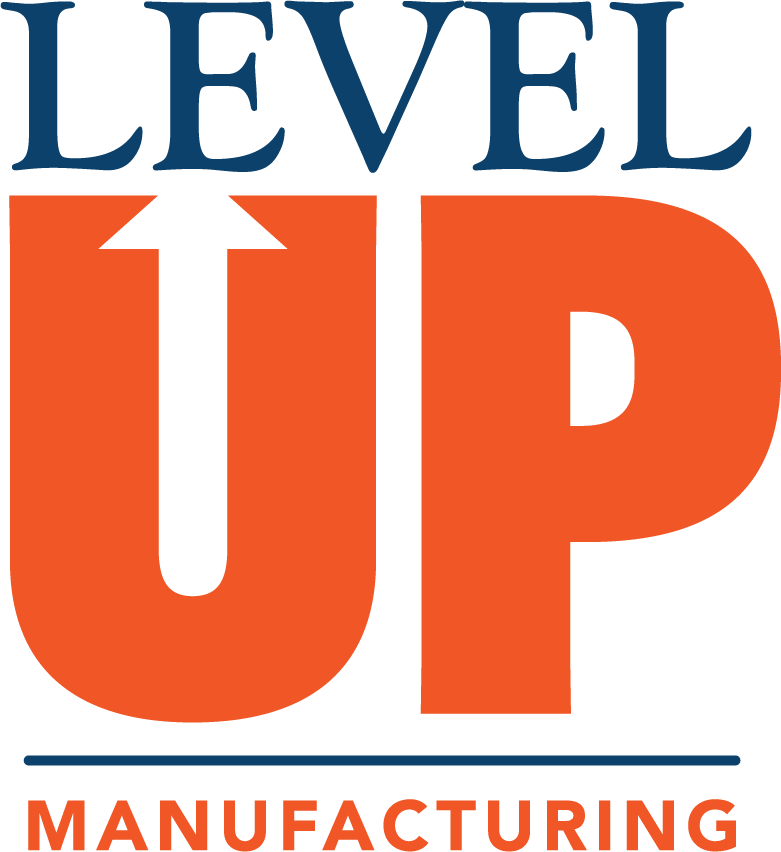 Level Up is designed for mid-level managers. These are men and women who may be current managers, supervisors, line leads etc., who you expect to see in leadership roles in the near future. To be eligible, the candidates must be endorsed by their organizations and approved for participation by their direct leaders/supervisors. All applicants should be able to meet the commitment expectations of the program.
For six weeks, attend half-day learning sessions, that cover topics including:
Leadership Presence
Emotional Intelligence
Fierce Conversations
Inclusive Cultures
Growth Mindset

Applications are now closed.