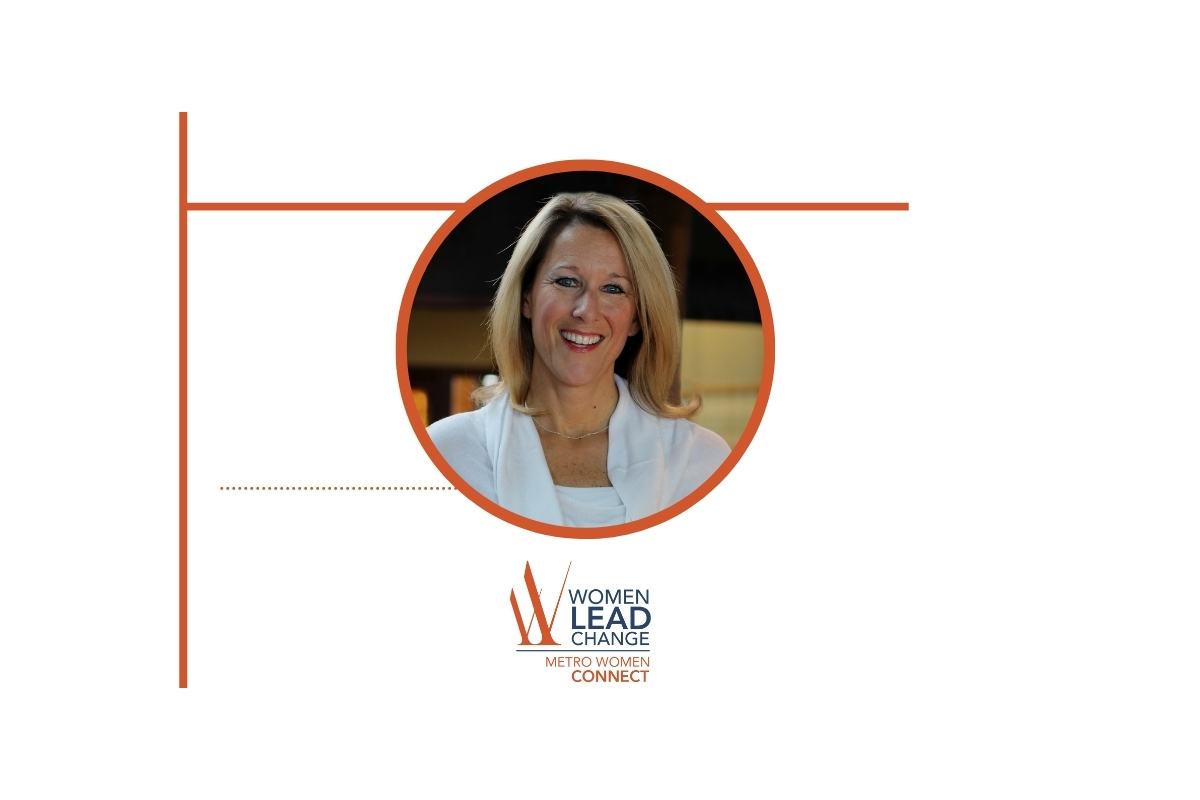 Events
Workshop: The Importance of Building Your Network
Event Details
Oct. 26, 2022 | Iowa Events Center | 7:30 - 8:30 a.m.
Workshop: The Importance of Building Your Network
Networking can be a daunting task, but so critical to business and life!
Research shows networking is vital to staying employed, salary growth, and job satisfaction.
It also makes you more likely to land a job.
It makes you more likely to be successful at your job.
It makes you more likely to become an expert at your job.
And it makes you more likely to be creative on the job.
Networking is essential. But how do we do it?
This workshop is going to go through the top 10 tips to get you started AND if you're one of those people who hates the word "networking" because it seems a little sleazy, rest assured we've got that covered too!
---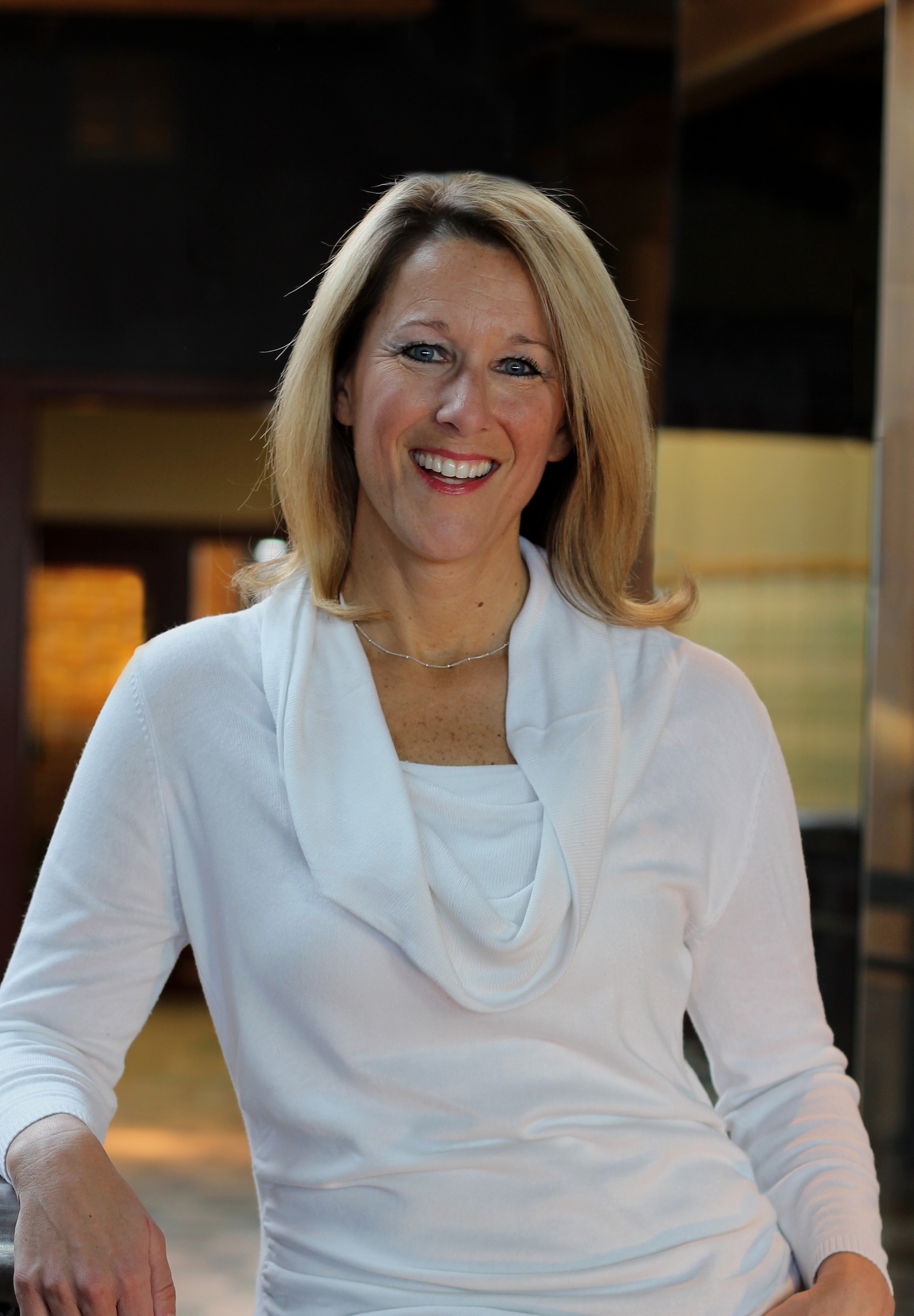 Jennifer Mond is currently the Vice President of Administrative Services at Platinum Supplemental Insurance. She has been a speaker at various annual conferences and events and has over 20 years of experience in Sales, Training, and Management. Jennifer has spent the bulk of her career in the service industry and has worked with many national clients such as Carfax, Readers Digest, Dunkin Donuts, The American Medical Association, and LEGO.
Jennifer holds a BA in Communication from Clarke University and is currently a Board Member for the Grand Opera House and past president of the Women's Leadership Network of Dubuque.
She has been married 23 years to her husband, Eric, has one daughter, Madison, who attends the University of South Dakota and two fur babies, Greg and Phoebe.
---
Share This Event