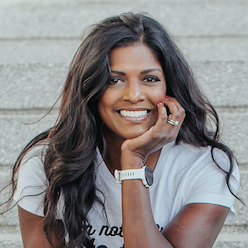 Events
Workshop: You Can't Say That!
Event Details
June 9, 2021 | All Access Virtual
Workshop: You Can't Say That!
Strategies to Master Diversity in a New Decade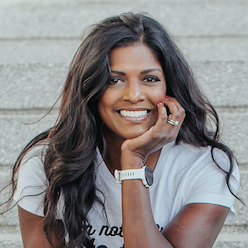 Liz Nead is an adventure speaker, traveling the world and taking on challenges to find lessons of leadership, communication diversity and inclusion. A diversity speaker and researcher for over a decade, she specializes in common language and daily communication around race and cultural differences in the workplace. Liz uses a direct, humorous and vivid style from the stage to create opportunities for communication around differences. Liz has also served as an executive coach and consultant for DEI challenges for companies like Paypal, News Corp, National Guard and YWCA.
Liz is a television host and author, writing several Amazon best sellers, most recently The 1440 Principle. She also won a regional Emmy for her television show, Life Dare. Liz balances her passionate work with a thriving family of seven, and husband of 20 years, a retired army major.
---
You can't say that...six categories of statements to stop saying, and six ways to reframe and empower diversity in your organization.
It can sometimes feel, no matter where you turn, you are offending someone. So much so, we now ask the offended to lighten up and not take us so seriously. It's clear our words have power and it's also become apparent we aren't always sure how to use this instrument for good.
Liz shares six categories of statements intended to connect, but actually widen the diversity gap. These statements make it harder to gain common ground and can cause irreparable harm to others personally and professionally.
Prepare yourself for bold humor and disarming dialogue as Liz gives you tools to become more effective in your communication with others and face the fears of saying the wrong thing. She equips you with essential strategies to handle complex and diverse situations and important language to create connection under pressure.
Takeaways
Positive insights into the WHY'S behind the WHAT NOT TO SAY
How to create a healthy space for curiosity around diversity
Valuable tools to investigate other cultures without offending.
Simple language to diffuse difficult situations.
Share This Event