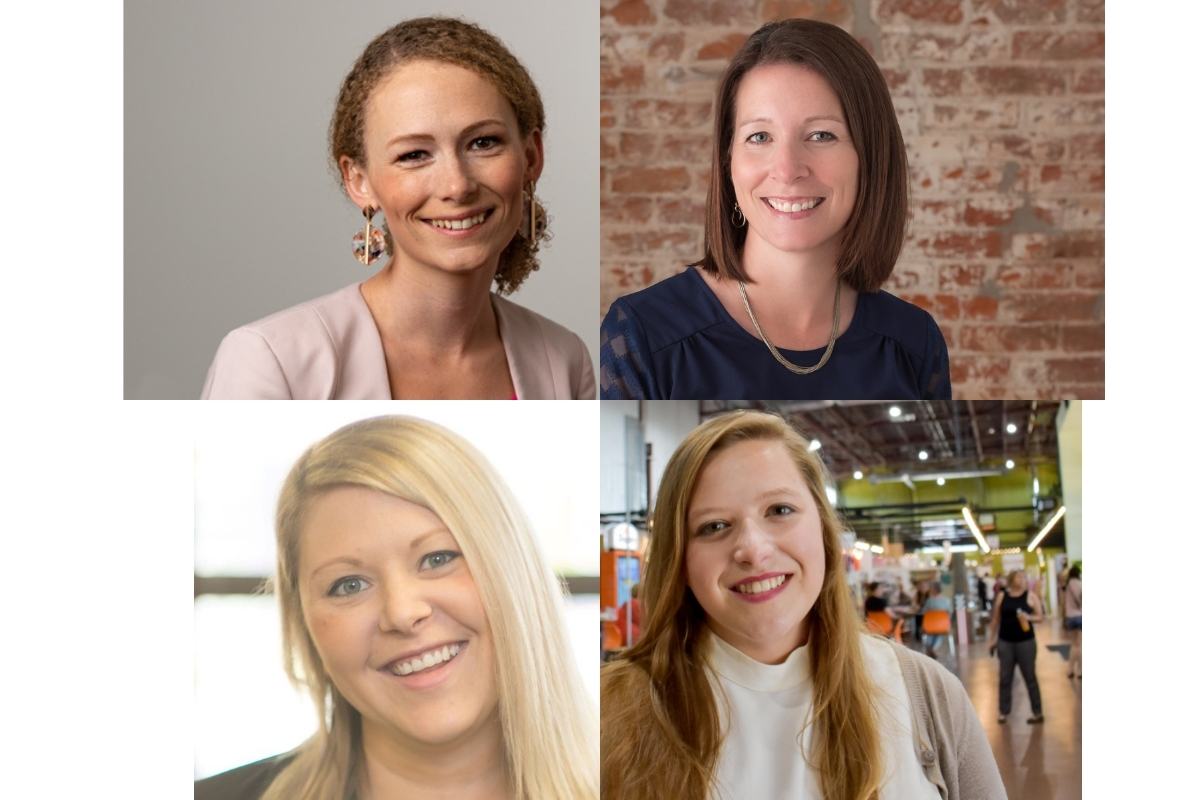 Events
Small Biz Virtual Mini Series
Event Details
Aug. 2, 3, 4, 2022 | 10:00-10:30 AM | All Access Virtual
Small Biz Virtual Mini Series
Do you have a side hustle, own a small business, or have dreams of being your own boss? If you answered yes to any of these, this mini series is for YOU!
SERIES SCHEDULE:
Session #1: Aug. 2, 10-10:30am | Marketing Do's & Don'ts with Jenny Cross
Jenny Cross, CEO of TwoTone Creative, will be sharing with us some of her most helpful resources, apps, tools, and first-hand experiences that have helped shape and grow her thriving marketing and design agency.
Session #2: Aug. 3, 10-10:30am | Financially Managing Your Business with Laura Bensema
Learn about the critical financial statements (balance sheet, income statement, cash flow statement) and gain practical tips on how to harness the vital insights embedded within these statements to improve business acumen and decision making.
Session #3: Aug. 4, 10-10:30am | Small Business Resource Panel with Sarah Blais & Jenica Johnson
Sarah & Jenica will help connect your business to the free resources, training, grants, and other opportunities available to Iowa small business owners.
Share This Event