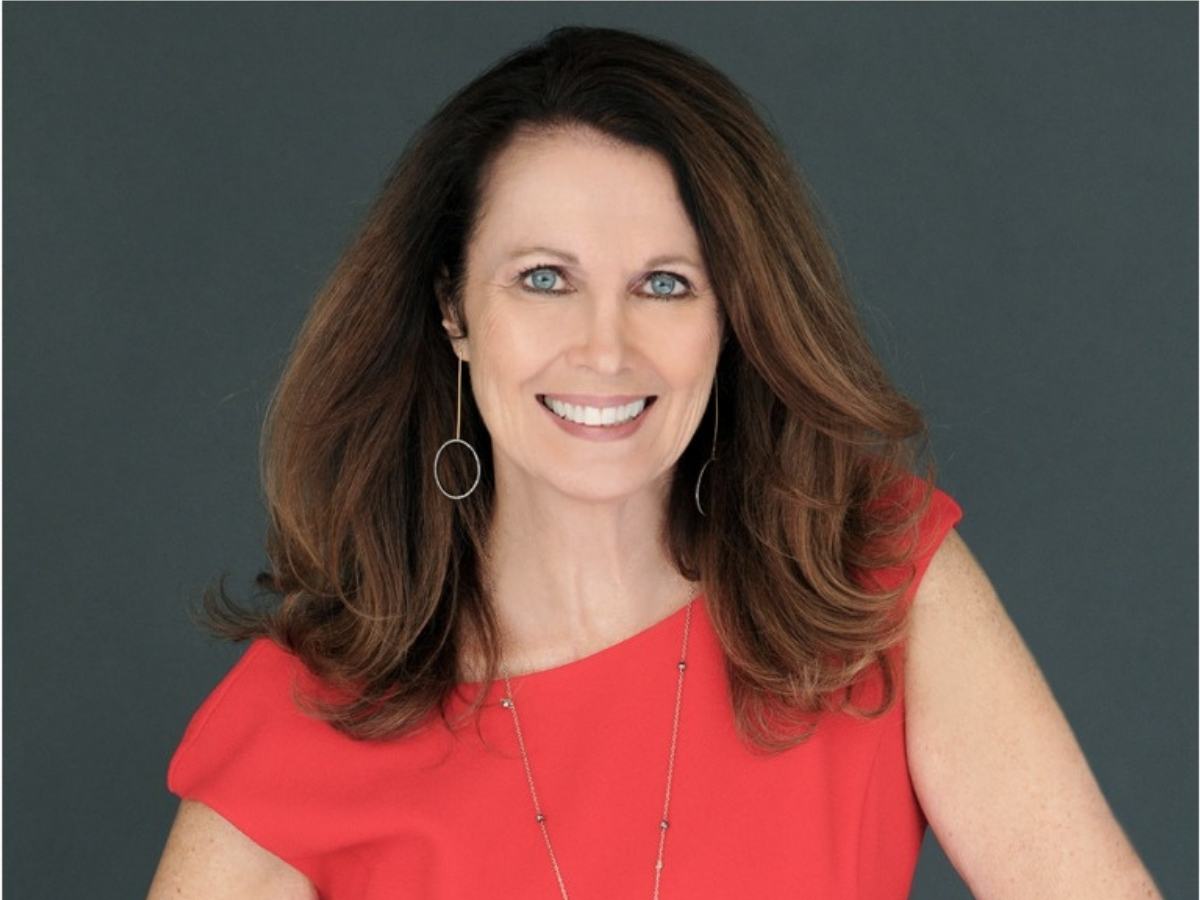 Events
MWC Workshop: Leading Through Change
Event Details
May 18, 2022 | Hilton Garden Inn Des Moines/Urbandale | 8:00 - 11:30 a.m.
MWC Workshop: Leading Through Change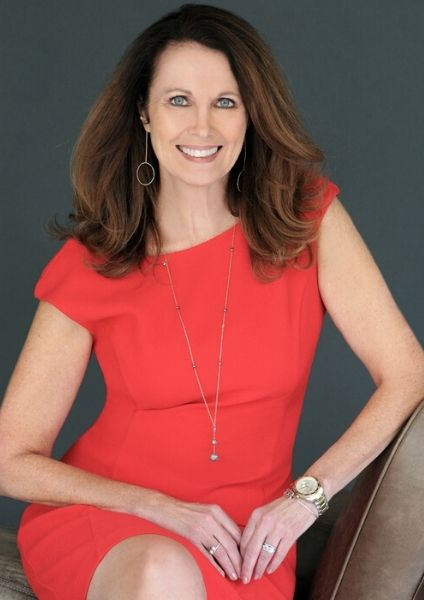 Libby began her career as a talking Christmas tree at a local mall, a tap dancing bear at Knott's Berry Farm, and as the hand model for Fancy Feast cat food. After deciding that this was not a sustainable career path, she went into corporate entertainment, heading communications for Sony, Universal, and Turner Broadcasting.
Now, an executive coach and leadership consultant for nearly 20 years, Libby's clients include Bank of America, Capital One, Disney, Ernst & Young, Honda, Intel, Microsoft, United Healthcare, Viacom, and many more.
A former columnist for the Dallas Morning News, Libby is the award-winning author of six books including You Unstuck and The Hope-Driven Leader. Her latest book, co-authored with Rice University's Doerr Institute for New Leaders, is Leadership Reckoning.
---
Libby delivers an inspiring message about creating a future-focused vision despite ongoing change. She shares her process for transforming insight and influence into lasting impact. With powerful stories, relevant case studies, and evidence-based strategies, she helps your organization reframe change as opportunity.
TAKEAWAYS:
Master results-based strategies based on Libby's trademarked True Hope Process™ to "Clarify the Vision; Simplify the Pathway; Execute the Plan; and Review, Reflect, and Refine" for current and future success.
Identify the personal Leadership Superpower that helps you guide others to be adaptable and innovative.
Link beliefs (emotions) to behaviors (actions) to break down barriers and move yourself and your team past any obstacles in your path.
Share This Event