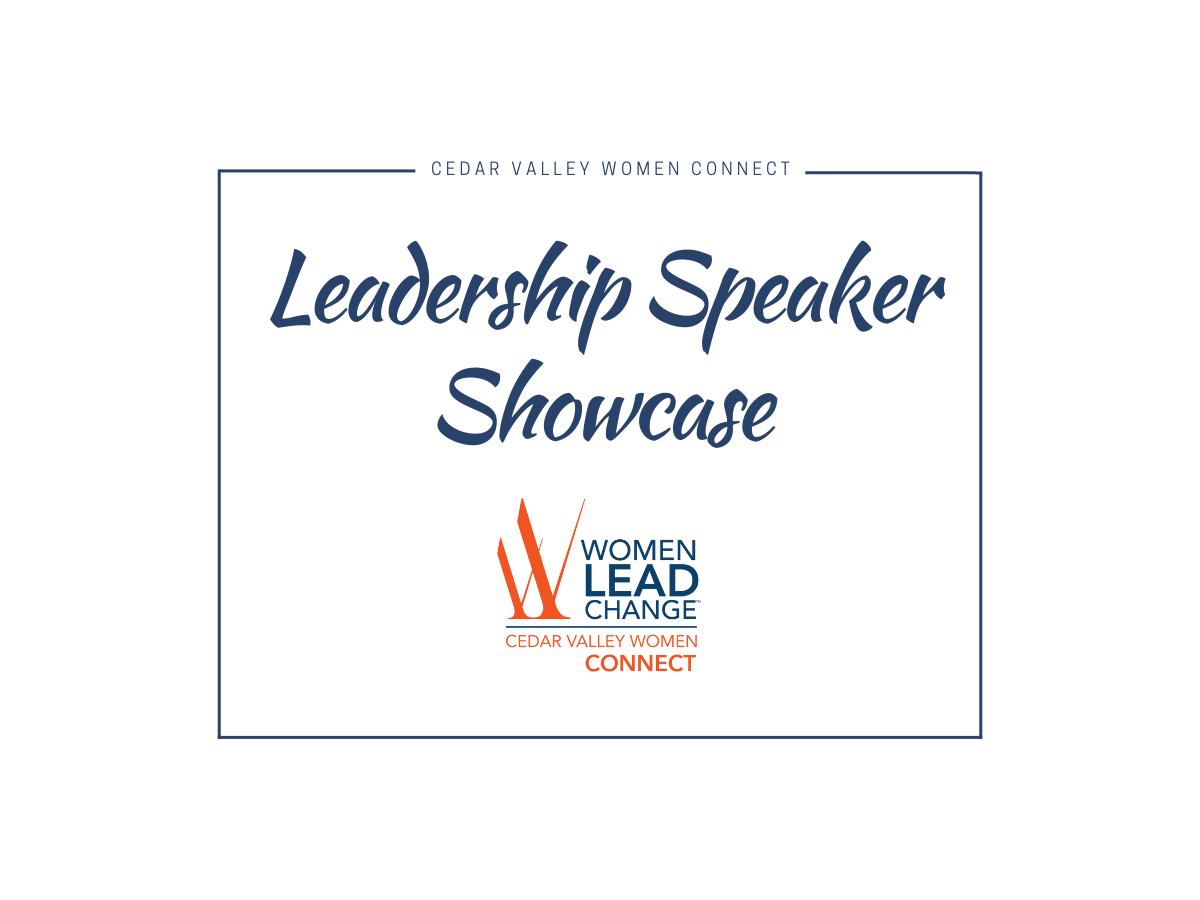 Events
CVWC: Leadership Speaker Showcase
Event Details
Dec. 6, 2022 | 9:00 - 11:30 a.m. | Diamond Event Center
CVWC: Leadership Speaker Showcase
Join local experts for mini-sessions on workplace culture, team building, leadership, and more!
Speakers include:
Katy Susong, Play to Your Strengths: Harnessing your natural talents to succeed in leadership and life
ReShonda Young, Building Wealth in the Community
Jade Ploessl, Creating the RIGHT Culture
Jennifer Heller, Leadership Courage - Lead, I dare ya!
---
MEET THE SPEAKERS: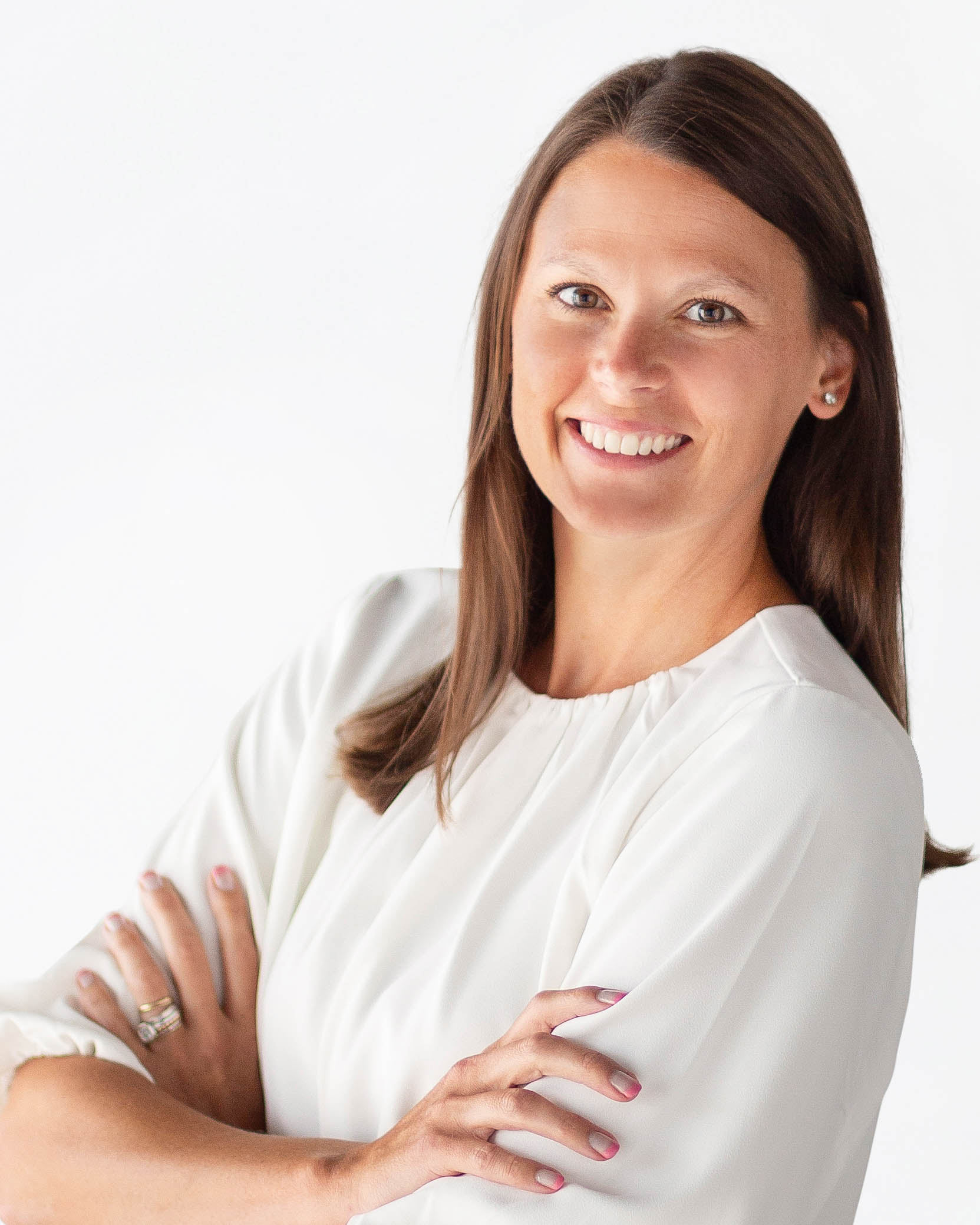 Katy Susong is president and CEO of Iowa-based Cardinal Construction, a mid-sized commercial construction and development company. She is the 127-year-old company's first female CEO.
In her role, she develops and oversees company strategy, with specific emphasis on new business development, income diversification, process refinement and team development. Katy is passionate about team member engagement and development, and providing opportunities for leadership.

She is an active volunteer, serving on multiple boards and councils for Grow Cedar Valley, the region's chamber and economic development organization. Additionally, she serves as Vice Chair of the Cedar Falls Economic Development Corporation; is an advisory board member for Lincoln Savings Bank and is a sustaining member of the Junior League of Waterloo Cedar Falls.
In 2021, she was recognized as Grow Cedar Valley's Businessperson of the Year for her leadership in creating and strengthening regional collaboration and cooperation for economic and community development.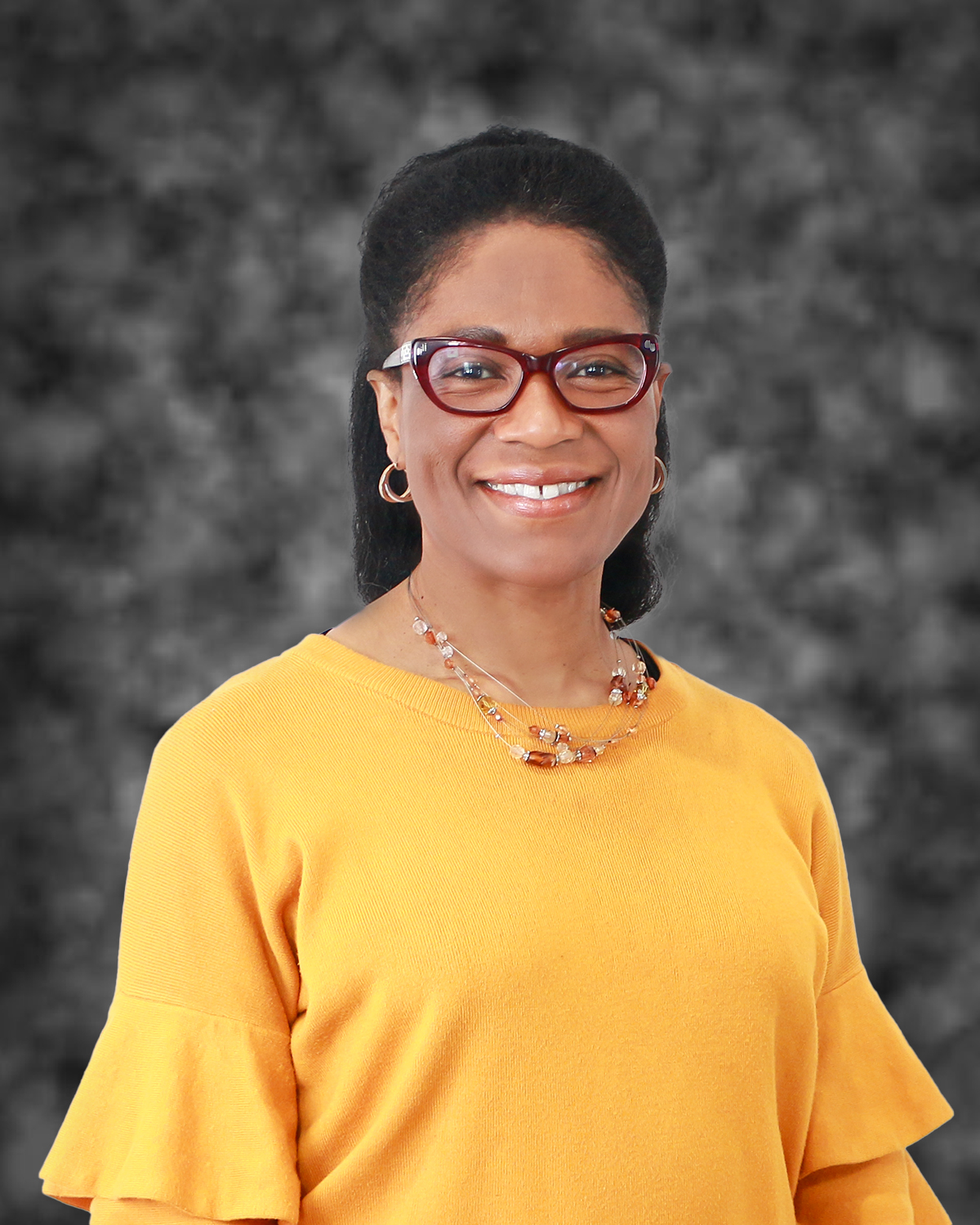 ReShonda Young is the Co-Founder of Bank of Jabez, a Black-owned bank and Community Development Financial Institution (CDFI) that's being organized in Waterloo, IA. She is also the Director of the Black Business and Entrepreneurship Accelerator Program (BBEA, which assists Black business owners with developing, marketing, and scaling their business ideas. ReShonda founded Popcorn Heaven, a gourmet popcorn chain that opened in Waterloo in February of 2014. Before selling the chain in 2019, ReShonda licensed Popcorn Heaven in six states. ReShonda has also been a landlord for 22 years.
ReShonda is a native of Waterloo, IA. She graduated with her BA from Wartburg College. She has been recognized nationally as an active voice on Working Family issues, advocating for pay equity for women, and many other issues that will benefit working families. In her spare time, ReShonda is very active in her church. She also serves on several community and national boards. ReShonda also loves gardening.
Jade Pl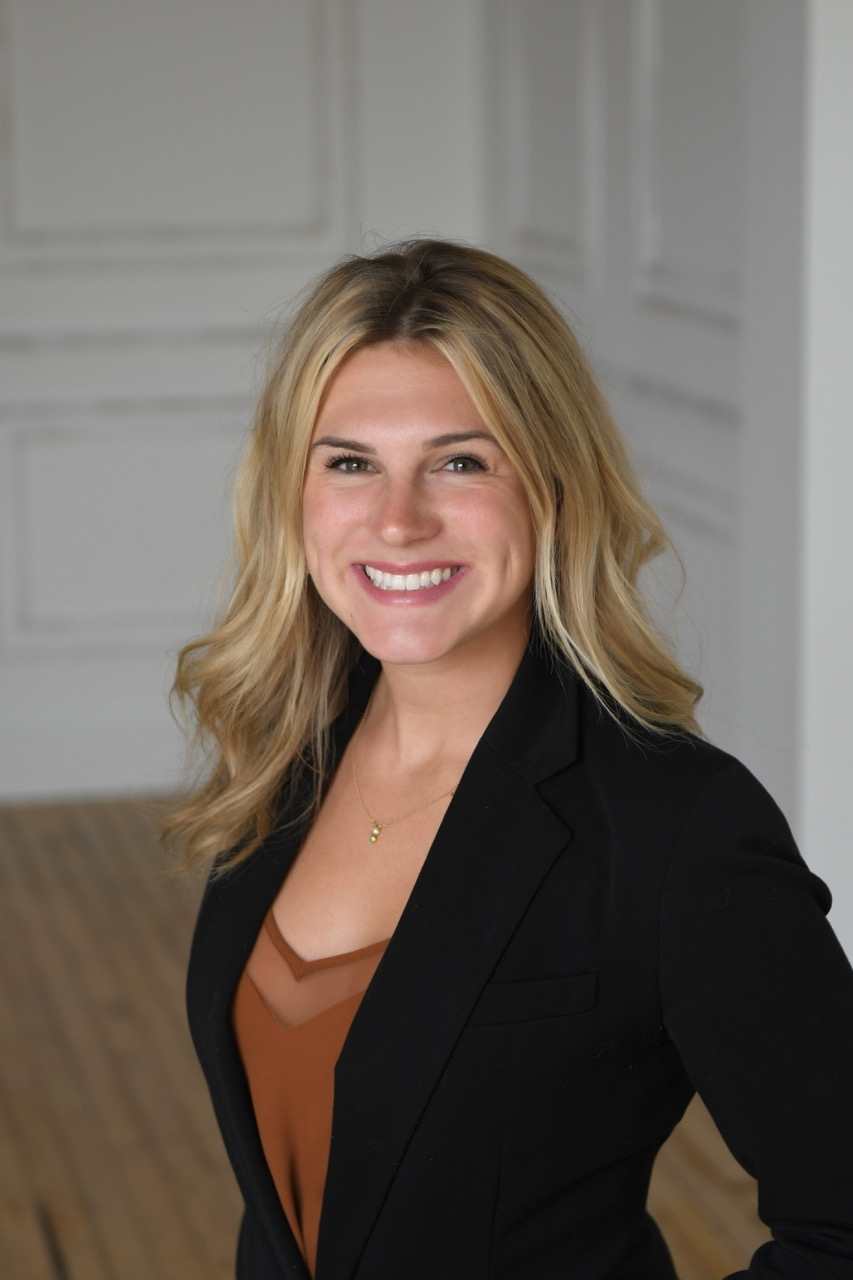 oessl first became passionate about Women Lead Change after she spoke as a panelist at the 2019 Dubuque Conference. She now works at Women Lead Change as the ICR Program Coordinator and lives in Cedar Rapids. In addition to her job at WLC, she is the assistant track and cross country coach at Cedar Rapids Prairie High School. Jade also runs her own business, Romagna Performance, LLC, where she works as a certified mental skills coach assisting youth athletes in gaining confidence and present moment focus to reach peak performance.
Jade is a native of Dubuque, IA, and a graduate of the University of Dubuque with degrees in Criminal Justice and Business Administration. While at the University of Dubuque, she was a member of the cross country and track teams, achieving two school records. Forgoing her final year of eligibility in athletics, Jade focused her energy competing on the mediation team, twice achieving All-American honors. Her success in the program was further rewarded with her published independent research on "The Socioeconomic vs. Racial Impact of Driving Under Suspension."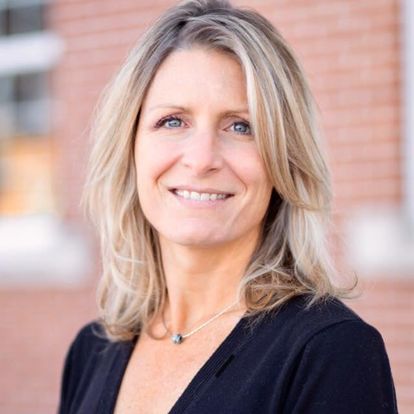 Jennifer Heller has over 20 years of experience helping companies reach, or exceed, their revenue goals through developing and implementing effective marketing/PR, operations, HR, organizational communication, and revenue strategies. Her unique career path was built by serving in the roles of employee, manager, consultant, leader, revenue driver, coach, analyst, and owner. These diverse perspectives have helped her develop a rare approach to strategic ideation and problem-solving. One of her rare talents is to see around symptoms, identify root issues at all levels, and help develop solutions that will feed people, teams, leadership, and thereby the company as a whole.
Jennifer's roots in business started in her father's excavating business, learning to operate a shovel, a machine, a computer, and a financial system from an early age. Her passion for training started in 2004 when she began working for a Dale Carnegie Organization franchisee and fell in love with co-training the Dale Carnegie and Sales Advantage Courses. Her drive to expand on her own training lead to experiencing (and helping implement) other guru's programs, and the Entrepreneurial Operating System (EOS) founded by Geno Wickman. Most recently Jennifer worked as corporate implementer of EOS within a bank/Fintech organization as the Head of the EOS Department, Sales Leadership Team Integrator, and Monday.com System Administrator.

---
Share This Event